Who we are
Pacific International Bearing is a global bearing distributor. A leader in the bearing industry for nearly 50 years, PIB supplies a wide range of OEM's and industries including, medical equipment, robotics, machine tool, high tech, LiDar, food processing and agricultural bearings.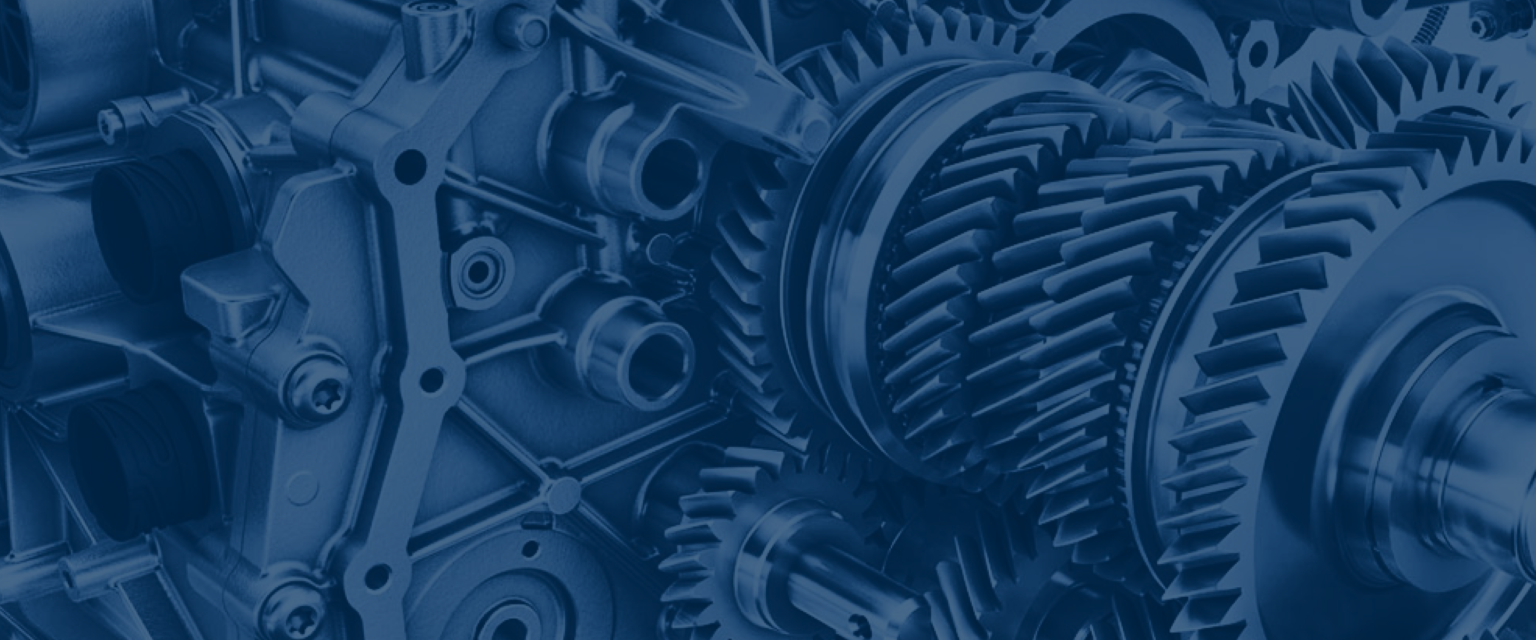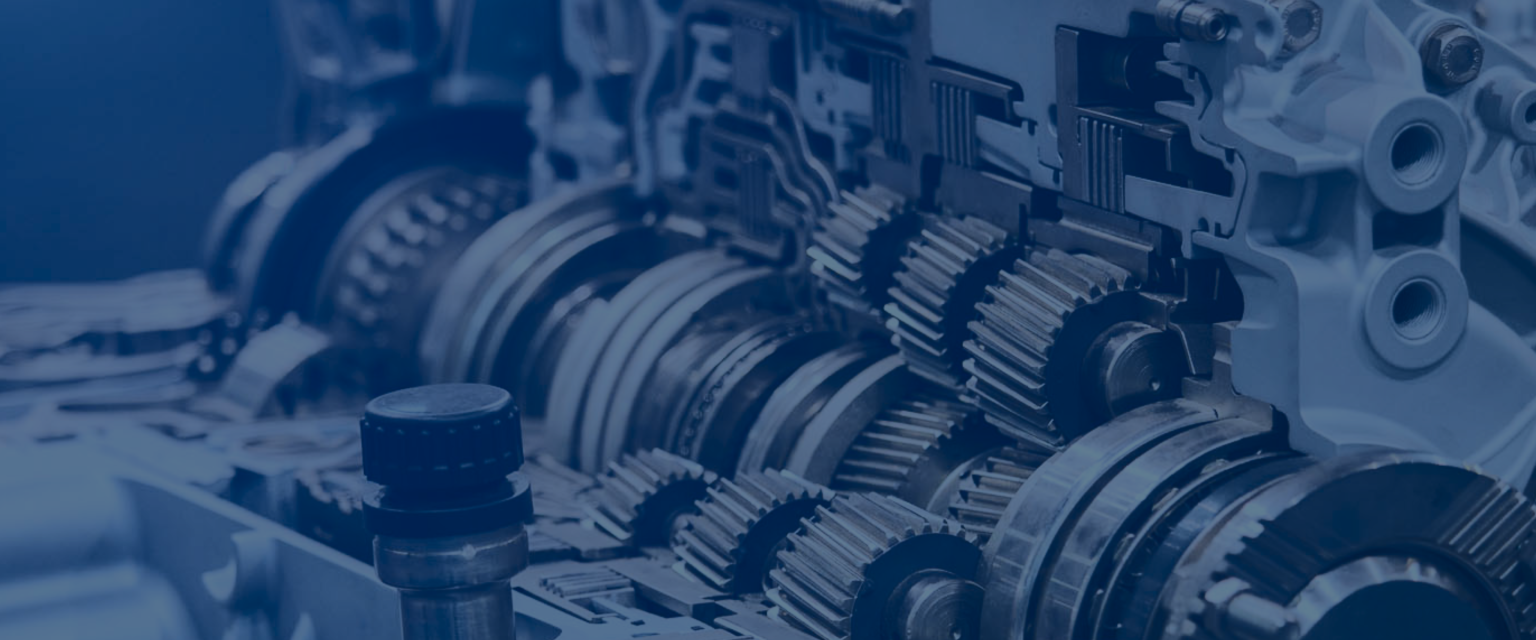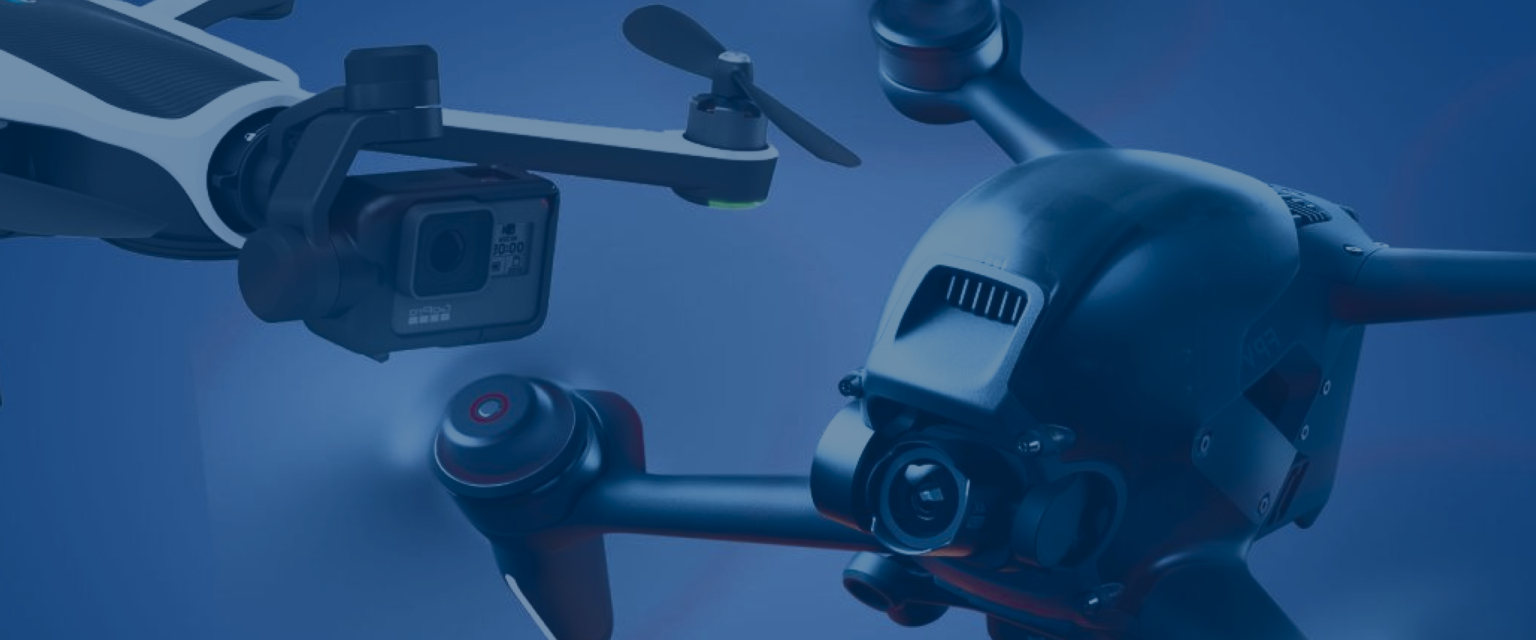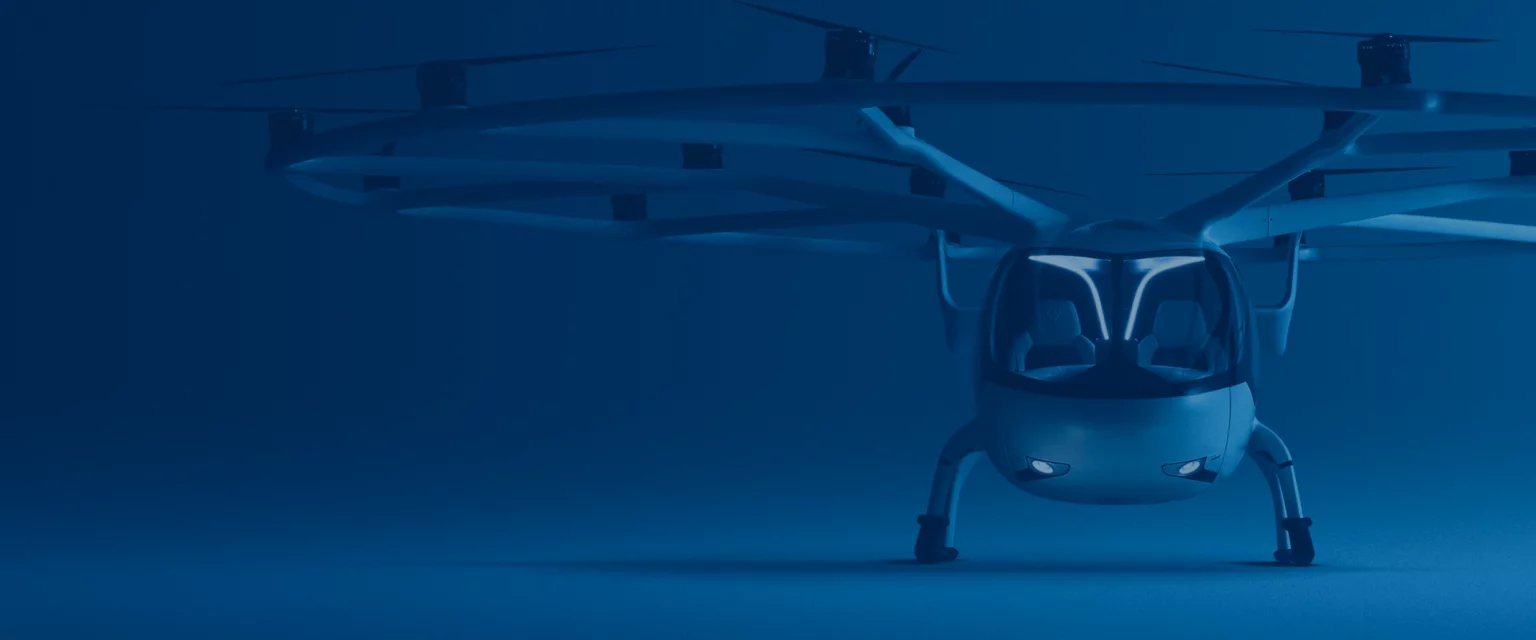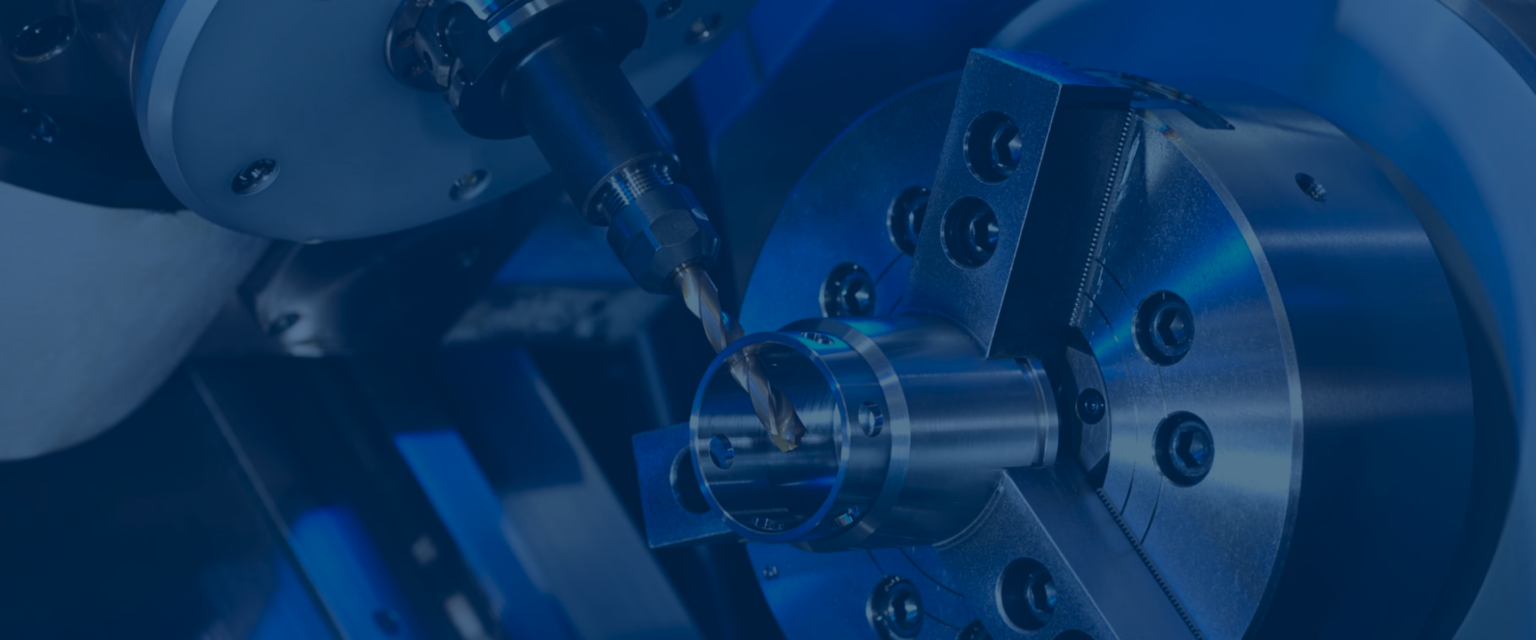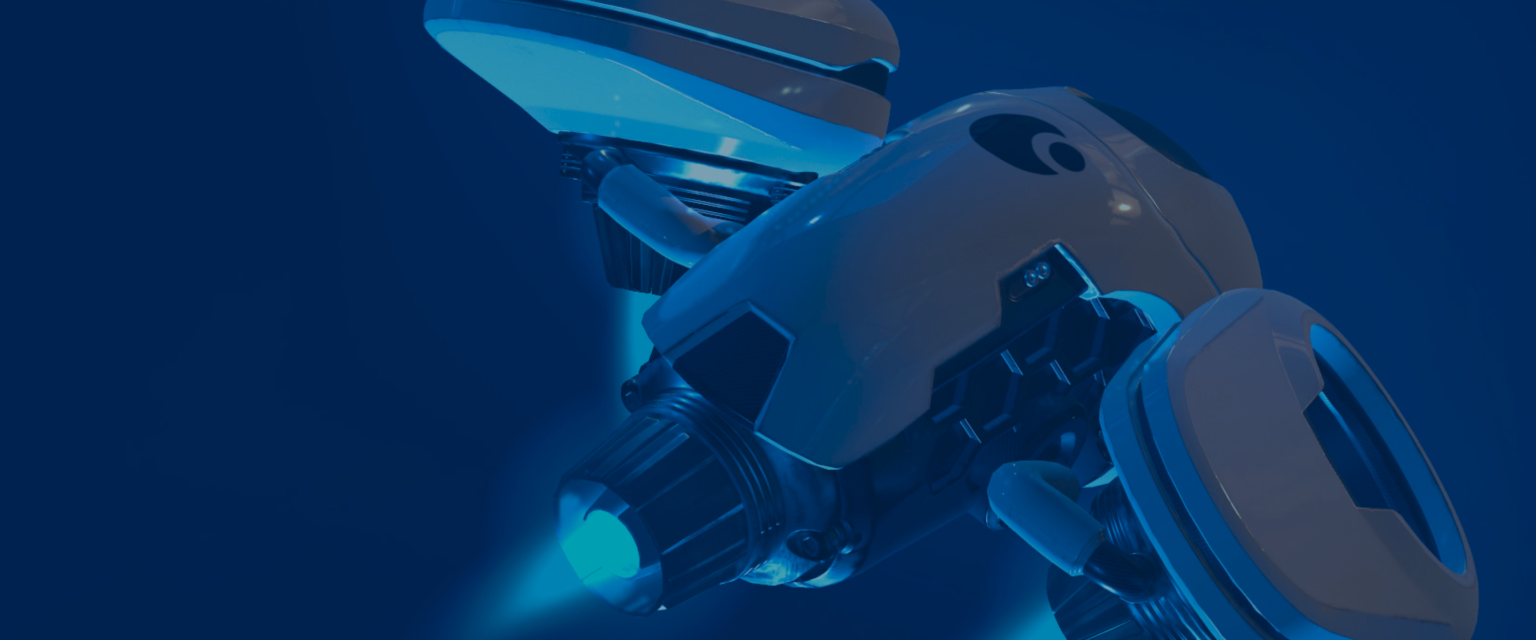 About PIB
PIB is a Precision Bearing Distribution company. We are centrally located between three major ports of entry, San Francisco, San Jose and Oakland California. Products can ship to anywhere in the world the same day if required. PIB is a certified and authorized partner with most major brand name bearing manufacturers such as SKF, NMB, TPI,NB,CPC,INA, Schaeffler, FAG, Kaydon, Barden, NHBB,RBC and many many more.

PIB provides its customers with the highest quality bearings at the greatest value by partnering with industry leading bearing manufacturers and offering superior engineering and customer service support.


Our core values
PIB strives to provide the highest quality for the greatest value to our customers.
Quality First
Our bearing manufacturers provide us with the best quality products.
Customer Focus
We provide value-added services and dedicated to our customers needs.
Integrity and Respect
We have honest, fair and ethical relations with everyone we work with.
An E-Commerce Solution Built Specifically for OEM's
A first of it's kind platform for original equipment manufacturers
Industries we serve
For over 30 years PIB has built its business developing relationships with numerous Fortune 500 companies in many fields including:
Trusted Manufacturers

NB, Nippon Bearing is globally recognized as a pioneer of linear motion products. For over 80 years, NB supports the linear market with experience, knowledge, high technology and a continued effort for new product development.

Founded in 1936, Myonic originally focused on challenges of the dental industry – high speeds, maximum precision and compact dimensions. Myonic has expanded its portfolio to focus on ultra precision miniature bearings for a wide variety of industries as well as custom offerings. As an official distributor, PIB can help facilitate custom and ultra precision bearing needs.

Kaydon's thin section bearings meet the most exacting specifications of applications for the aerospace and defense, commercial aerospace, heavy equipment, industrial machinery, medical systems, mining, oil and gas, radar, renewable energy, robotics, semiconductor, solar, and wind markets. PIB carries the entire
Kaydon thin section bearing product line including Reali-Slim® and Ultra-Slim®; Real-Slim TT® turntable; cross roller; four-point contact; and tapered roller bearing designs. Slewing ring bearings include four-point contact, eight-point contact, cross roller, three-row roller, and wire-race configurations.

RBC Bearings has a long and impressive history of quality craftsmanship and innovation in bearing technology. For over 100 years, RBC has manufactured highly engineered and precision bearing products here in the U.S. and abroad. PIB stocks a wide variety of RBC Cam Followers, rod ends and other bearing products.

PIB offers its customers an array of TPI products including deep groove ball bearings, ball screw support and angular contact bearings. The TPI brand offers high quality and favorable pricing.

INA, a division of the Schaeffler group, offers precision needle bearings as well as linear products. As an authorized distributure, PIB can offer INA products at competitive pricing.

PIB stocks a wide variety of FAG deep groove ball bearings. Developed in relation to low noise levels and low frictional torque, they are particularly suitable for use in electrical machinery, ventilators, washing machines and power tools.

An authorized distributor of SKF super-precision bearings, PIB boasts the largest stock on the West Coast of super-precision angular contact bearings and ball screw support bearings.

NMB miniature & instrument bearings are famous worldwide for being the top product when it comes to quality, long term consistency and best value over the lifetime of the product.
What our customers say
Dan
Purchaser Medical OEM
I really enjoy working with Pacific International Bearing. Everyone is very responsive and friendly. Their attention to detail and helpfulness makes my job easier. They have been a great company to work with.
Jan 13, 2022
Travis – Purchaser Industrial
Third Review
PIB has an exceptional customer support team. They are always willing to go above and beyond our expectations.
Jan 4, 2022