Who we are
Pacific International Bearing is a global bearing distributor. A leader in the bearing industry for nearly 30 years, PIB supplies a wide range of OEM's and industries including, medical equipment, robotics, machine tool, high tech, LiDar, food processing and agricultural bearings.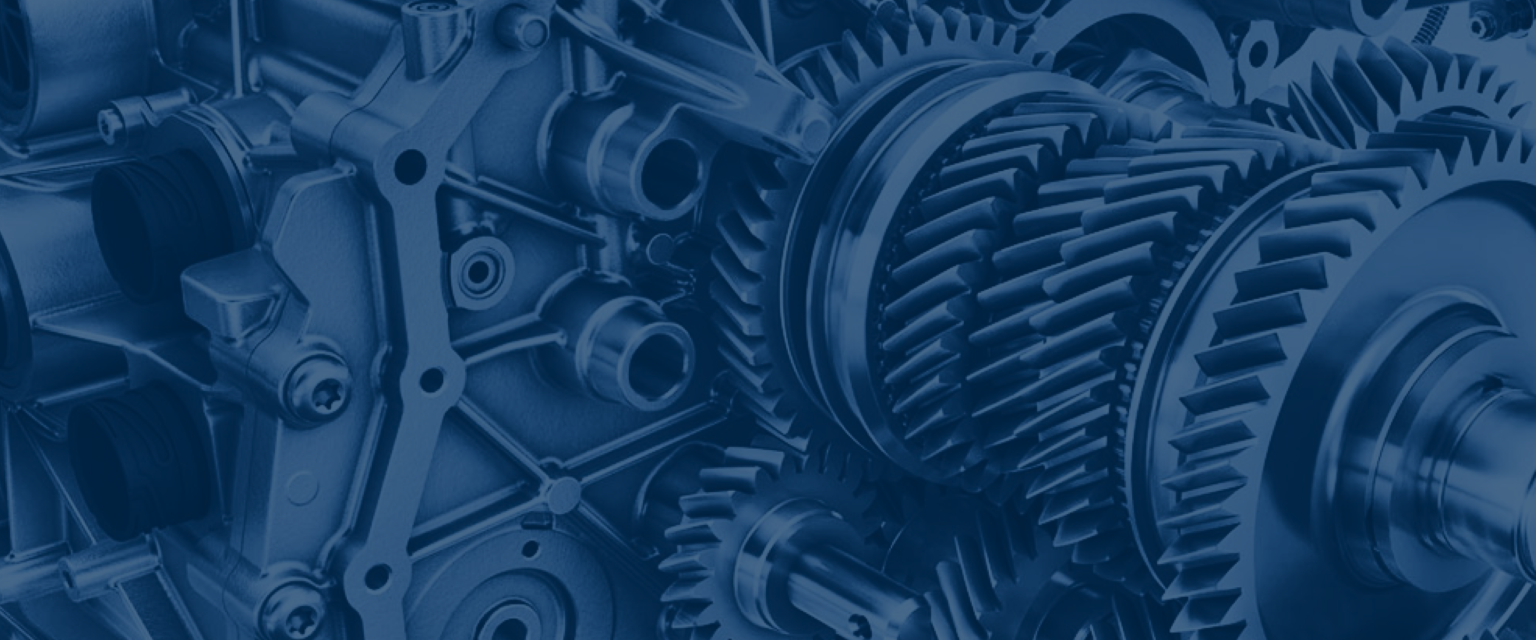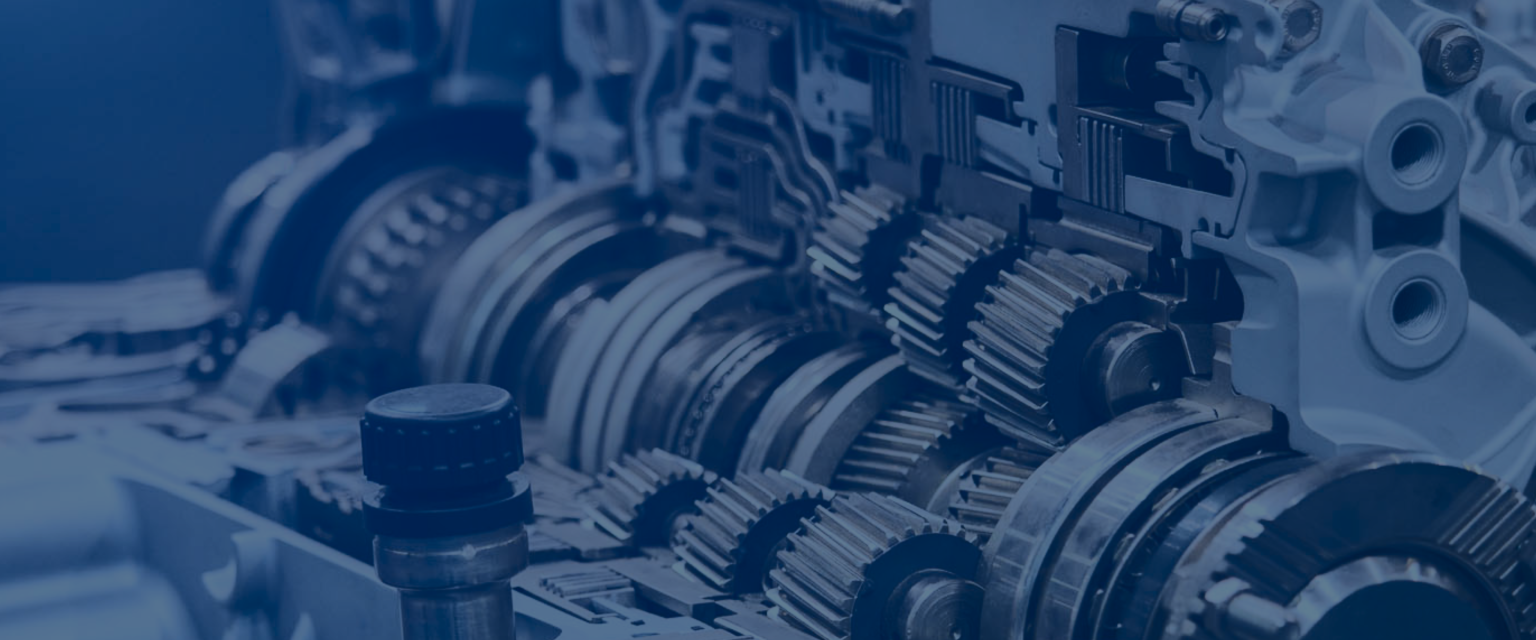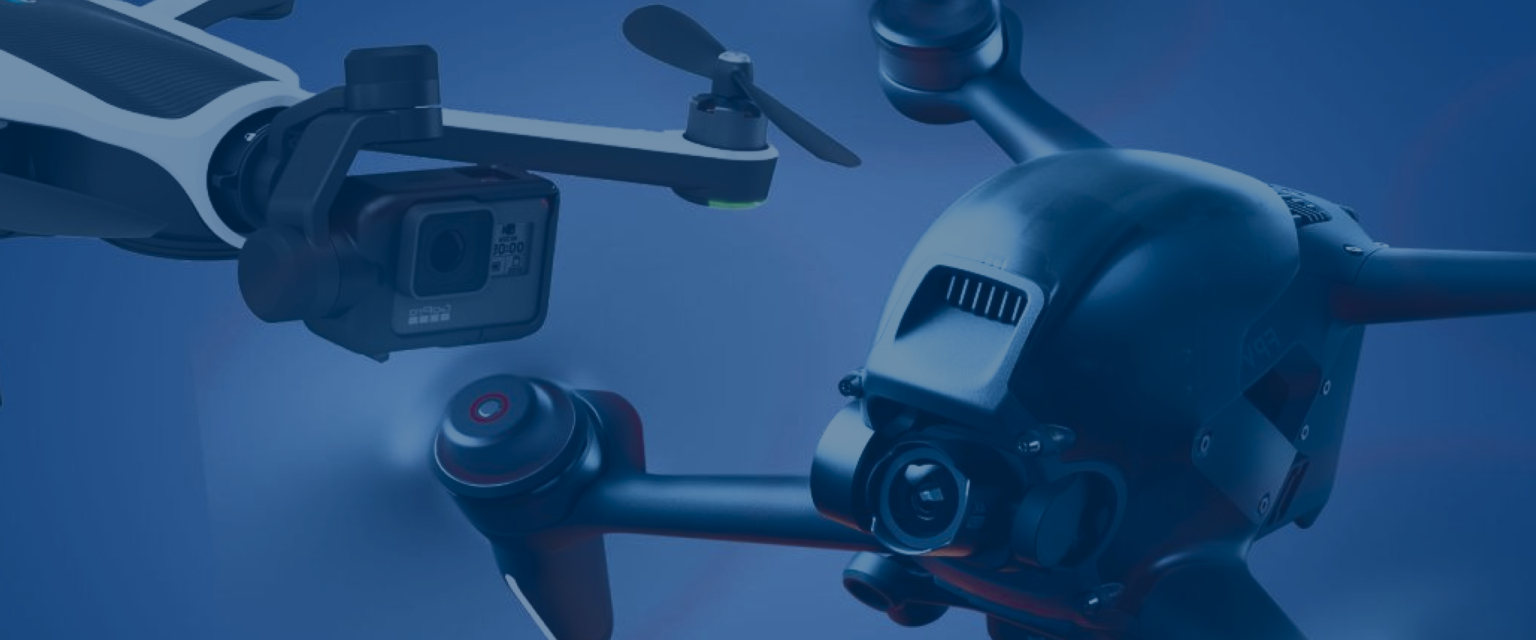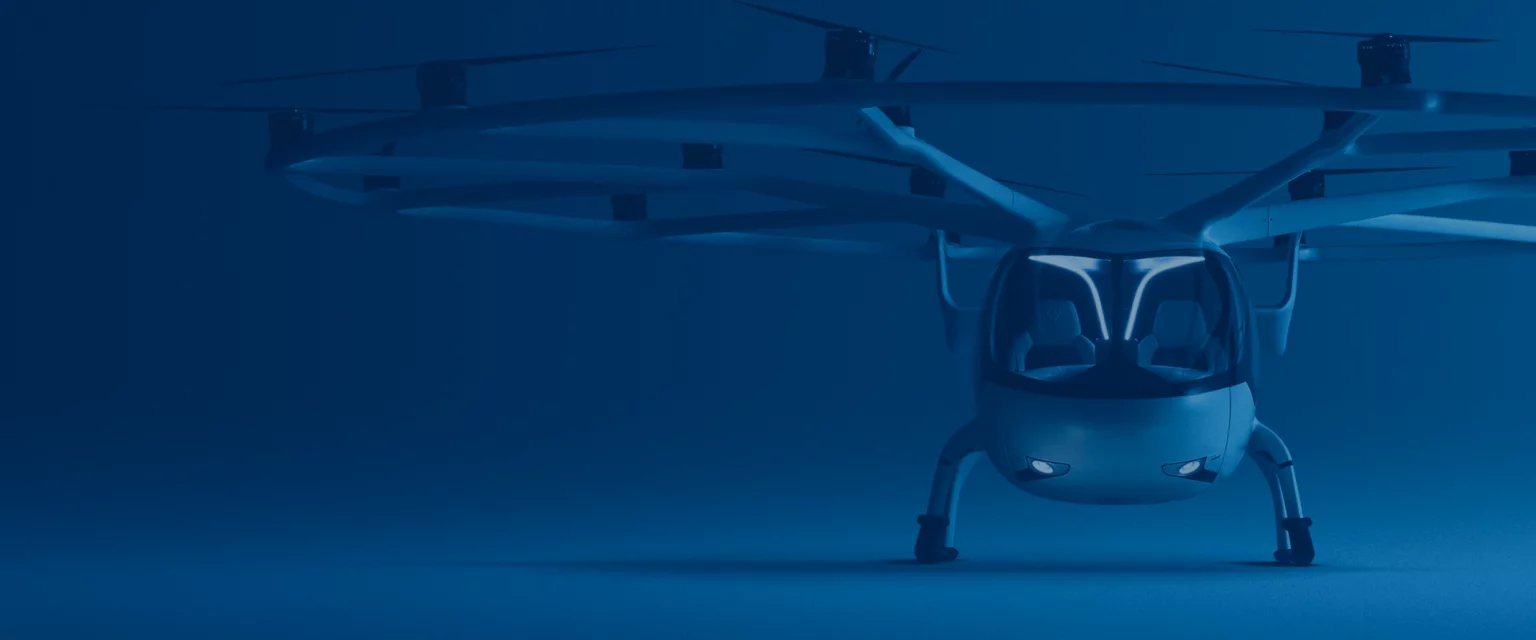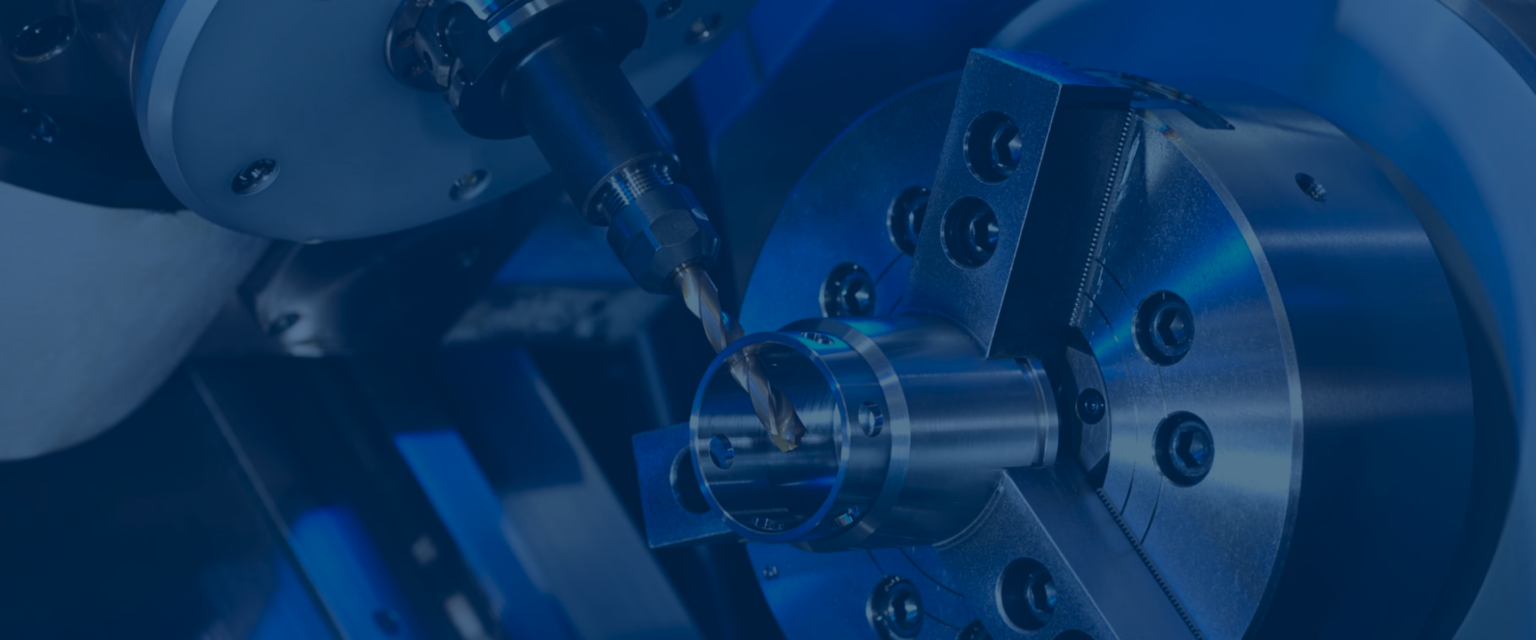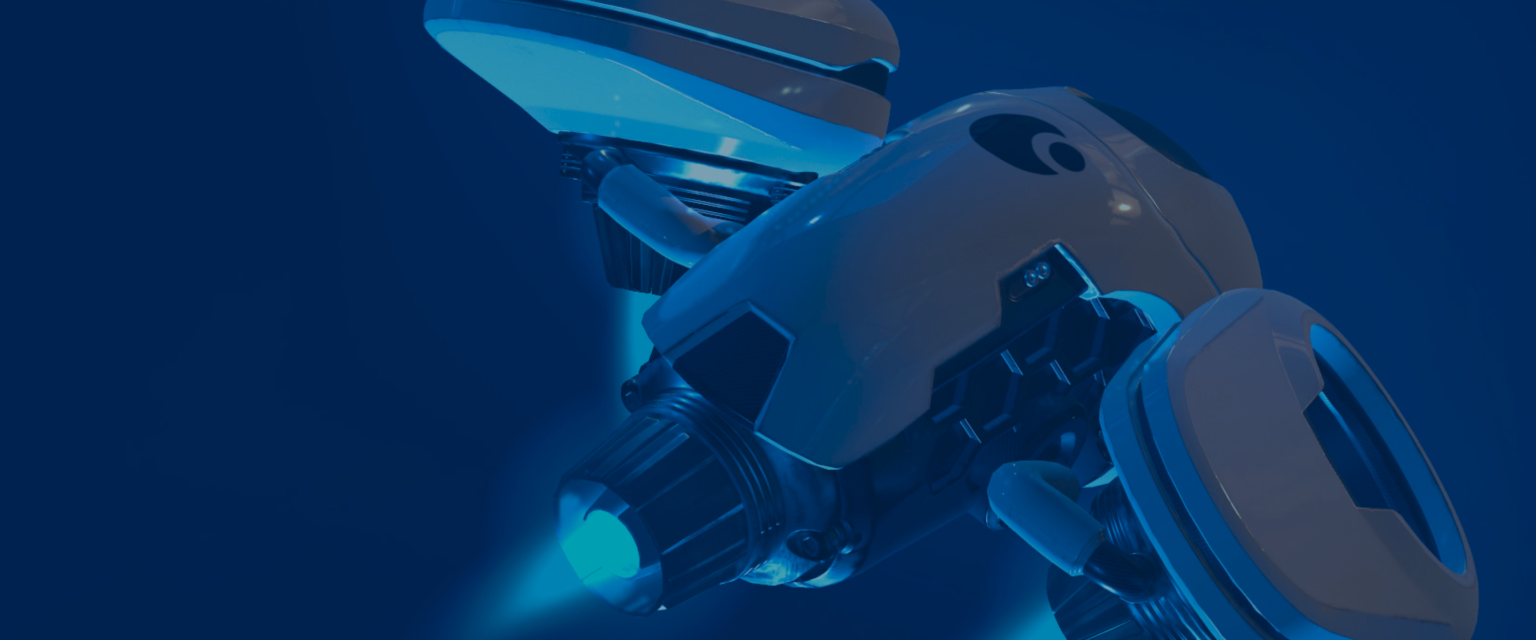 About PIB
PIB is a Precision Bearing Distribution company. We are centrally located between three major ports of entry, San Francisco, San Jose and Oakland California. Products can ship to anywhere in the world the same day if required. PIB is a certified and authorized partner with most major brand name bearing manufacturers such as SKF, NMB, TPI, NB, CPC, INA, Schaeffler, FAG, Kaydon, Barden, NHBB, RBC and many many more.

PIB provides its customers with the highest quality bearings at the greatest value by partnering with industry leading bearing manufacturers and offering superior engineering and customer service support.


Our core values
PIB strives to provide the highest quality for the greatest value to our customers.
Quality First
Our bearing manufacturers provide us with the best quality products.
Customer Focus
We provide value-added services and dedicated to our customers needs.
Integrity and Respect
We have honest, fair and ethical relations with everyone we work with.
An E-Commerce Solution Built Specifically for OEM's
A first of it's kind platform for original equipment manufacturers
Industries we serve
For over 30 years PIB has built its business developing relationships with numerous Fortune 500 companies in many fields including:
Trusted Manufacturers
Company History
The Schaeffler Group was founded in 1946 by Wilhelm Klaus and Georg Schaeffler in Herzogenaurach, Germany. The company started out as a small workshop that produced antifriction bearings and quickly grew to become a leading supplier of bearings and precision components. The Schaeffler Group is a multinational company producing bearings globally for Industrial and automotive industry segments. Schaeffler has successfully built quality into all aspects of its manufacturing and as a result has the most innovative and effective system for state of the art bearing production. The Schaeffler Group is considered by many to offer the largest and most comprehensive quality bearing offerings in the world.
Where are Schaeffler Group Bearings made?
Schaeffler manufactures bearings and other products in several manufacturing plants in the United States.Schaeffler has two factories in Fort Mill, South Carolina . Other  production plants are in Danbury, Connecticut; Winsted, Connecticut; Joplin, Missouri; Wooster, Ohio; and Cheraw, South Carolina . Schaeffler has built a presence in the United States since 1964 when INA began its U.S. operations with a joint venture with Fafnir Bearing Co. located in Cheraw, South Carolina. That initial joint venture in 1964 led to the expansive growth for the  Schaeffler Groups manufacturing operations in the United States and North America.
Schaeffler products

The main sectors the Schaeffler Group focuses its efforts are Raw Materials, Railway, Off Road Vehicles, Aerospace, Wind harnessing, Industrial Automation, and Power Transmission
Schaeffler's products and services are created to improve the performance and reliability of all types of industrial equipment .Schaeffler Group is committed to continuous quality and constantly improving performance throughout all of its product lines.
Schaeffler's primary bearing products are plane bearings and rolling type bearings. INA bearing has a very expansive linear products line as well. IN fact the Linear offering has grown into one of the most important business segments .
The Schaeffler Industrial division offers bearing solutions for almost any application. FAG manufactures Abec 7 & Abec 9 high-speed and high-precision ACBB bearings as well as standard ABEC 1, ABEC 3 and abec 5 bearings. The high precision bearings are often used in High Speed Machine Tool Spindles.
FAG Bearing, INA Bearing and Barden Bearing under the Schaefller Umbrella offer a comprehensive product offering unmatched by anyone in the bearing Industry.
Company history
Founded in 1919, RBC Bearings Incorporated is a multinational bearing manufacturing company. RBC has 34 manufacturing locations in 5 countries. RBC bearing manufactures an array of bearing types and sizes for both Industrial, Aerospace and Commercial applications. RBC aerospace bearings are used in many different aircraft applications. RBC manufactures Industrial bearings used in mechanical systems of all types.
RBC is a publicly traded company on the NYSE and has grown steadily through acquisitions and organic growth. Many of the acquisitions made by RBC in the last 10 years have increased RBCs ability for products being sold to the major markets in aerospace, Industrial and defense applications globally.
Where are RBC bearings made?
RBC Bearings has a global network of manufacturing and distribution facilities. The company's manufacturing facilities and distribution centers are located in the United States, Canada, Mexico, Brazil, Europe, and Asia.
RBC products
RBC has produced hundreds of bearing patents and has established R&D operations, constantly pushing the envelope for product improvements.RBC builds upon its reputation by designing bearing components utilizing the latest developments in material improvements.
RBC as a company strives to support highly developed and difficult designs in all segments of the market. In addition to aerospace and Industrial markets RBC is specifically used in many Defense applications.
RBC bearings are by design manufactured to reduce friction , reduce wear on moving parts, reduce energy loss and facilitate the transmission of power . RBC leads in the market because of high quality, unique bearing manufacturing capabilities and highly trained sales and support organization.
RBC will supply airframe control bearings to be used in Industrial applications . RBC airframe control bearings serve a unique purpose by utilizing aircraft designs in standard Industrial applications when applicable.
RBC control bearings are lightweight, corrosion resistant, are normally supplied greased and normally sealed. RBC Control bearings are lightweight and therefore can be used in numerous applications where lightweight is important such as aircraft and rocketships.

RBC is a fully vetted manufacturer of aerospace bearings. RBC's aerospace division follows all formal documentation and aerospace quality system requirements. RBC bearings are accredited in-house by NADCAP and have all heat treat, non-destructive testing , welding and are NADCAP accredited sourcing.

About TPI
Being a leader in the bearing industry from the very beginning, in 1967 TPI teamed up with NTN Bearing Japan in a joint venture. NTN bearing company has maintained the arrangement and is one of the major shareholders in TPI bearing company today.TPI precision bearing company provides a broad range of standard bearings globally. TPI bearing has been recognized for quality by the following industries; electric motor, machine tools, motorcycles, power tools, home appliances, and IT.
Where are TPI bearings made?
TPI is a world class manufacturer of precision bearings headquartered in Taipei Taiwan with manufacturing ongoing in the Taoyuan and Zhongli factories both in Taoyuan City Taiwan. The two other factories are situated in Shanghai China and PTI Indonesia. The TPI bearing name stands for proven quality and is recognized worldwide for quality and value.
TPI excels in the manufacture of TPI deep groove ball bearings, TPI angular contact ball bearings, TPI ball Screw bearings, TPI Fluid Dynamic bearings and TPI cross roller bearings.
Additionally, TPI offers super precision bearings that conform to JIS and ISO accuracy standards.
TPI products

TPI manufactures an extensive line of deep groove ball bearings. TPI manufacturers TPI deep groove ball bearings, TPI shielded ball bearings, TPI sealed ball bearings TPI CSB bearings which are the same as the TPI standard deep groove ball bearings but have undergone a special heat treatment which considerably extends bearing wear life.
TPI expansion compensating bearings have the same boundary dimensions as the TPI deep groove ball bearings except are manufactured with a polymer material inserted in a groove in the outer ring. The TPI expansion compensating bearing allows for small differences of thermal expansion between the fitted surfaces of the high-temperature polymer and the light alloy bearing housing. The TPI expansion compensating bearing with a good interference fit can show stable performance across a wide temperature range. Another big advantage with the TPI ECB bearing is the larger reduction in outer race creep.
TPI Bearing also manufactures AC bearings, TS bearings, low noise bearings, maximum capacity bearings, angular contact ball bearings, Stainless ball bearings, cylindrical roller bearings and Needle bearings.
TPI Super Precision Angular Contact Bearings

TPI manufactures to world class standards an extensive line of TPI Angular Contact ball bearings and TPI ball screw bearings. TPI High Precision ACBB bearings are the best value bearings in the marketplace. TPI Super Precision angular contact bearings are manufactured to the highest standards and meet or exceed all expectations in machine tool applications.
Bearing cages

TPI Bearing cage materials have the strength to withstand rotational vibrations and shock loads. The TPI bearing cage materials have a low friction coefficient, are lightweight and are able to withstand bearing operating temperatures. TPI molded plastic cages are now widely used and most are manufactured from fiberglass reinforced heat resistant resin. Plastic cages are lightweight, corrosion resistant and have excellent damping and sliding properties. TPI heat-resistant polyamide resins now enable the production of cages that perform well in applications ranging between -40C-120C.
Rolling elements

TPI rolling elements are manufactured of a steel material that has the highest hardness which is resistant to rolling fatigue. TPI steel and ceramic balls have good wear resistance and exhibit good dimensional stability. The most common cause of fatigue cracking in bearings is the inclusion of non-metallic impurities:
T1 cage, designed for high speed and stable temperature rise.
T2 cage, designed for low noise.
T3 cage, designed for both low noise and high speed
What makes TPI bearing unique is their ability to deliver such high-quality TPI bearings at such a value. Compared to all of the leading brands you simply cannot purchase a better quality value than TPI. If the bearing you are looking for falls into their production range then you are able to capitalize on the great value of using TPI bearings.

Company history
SKF bearing company has impacted at least 40 different industries, supplying quality SKF precision bearings based on real life applications. SKF engages leading bearing experts and university partners to pioneer advanced theoretical research and development in areas including tribology, especially pertaining to SKF bearings. Tribology is the science and engineering of interacting surfaces in relative motion. SKF understands the principles of friction and is constantly improving on SKF-bearing friction properties.
SKF bearings have high running accuracy, high-speed performance and high system rigidity, SKF super-precision bearings are ideal for machine tools and other precision applications such as rolling mills, racing cars, and marine vessels. SKF bearings also minimize noise, vibration, and heat generation.
With the widest assortment available, SKF gives a choice of bearing precision to suit your specific performance needs. Pacific International Bearings is an authorized Distributor for SKF and offers bearing customization and global access to SKF's application knowledge.
Where are SKF bearings made?
SKF bearings are manufactured in bearing factories located around the globe. Since 2005 SKF bearings has worked to reduce the negative environmental impact of operations. SKF bearings continuous technological development resulted in the SKF "Beyondzero" portfolio of products which improve efficiency and reduce energy losses.
SKF products
SKF has been an engaged partner and supplier to the machine tool industry for decades. The company operates hundreds of machine tools in SKF's own manufacturing facilities worldwide. Also, SKF understands the machine tool industry's technical challenges.
Many types of SKF bearings are available from PIB inventory. A complete SKF super precision bearing stock is located in Union City, California where product can be shipped from any one of 3 major international airports within a 30-mile radius from us. PIB stocks the standard assortment of SKF super-precision bearings strictly used in machine tool applications.

SKF is capable of customizing bearing arrangements, altering preloads, and adding customer grease to SKF bearings. SKF precision bearings sizes that can be customized in the SKF North Charleston facility range from 40 mm-300 mm OD. SKF can supply specific tolerances on the bore and outer diameters, matched sets of bearings with different contact angles, special preloads, special axial clearances, individual filling grades, measuring reports, and special packaging. All SKF super-precision bearings are backed by a full SKF warranty.
SKF's comprehensive and Quality offerings have allowed SKF to become the largest and most admired company in the bearing industry. Other bearing products such as SKF ball bearing units, SKF roller bearing units, SKF split pillow block and SKF accessories are available from SKF bearing stock.

Company history
MinebeaMitsumi, Inc. is a Japanese Corporation, was founded as Minebea Co., Ltd. in 1951. On June 30, 2019, MinebeaMitsumi had holdings of 121 consolidated subsidiaries in electronics and machinery. NMB (USA) Inc. (Nippon Miniature Bearing) is an American holding company that manages Minebea's American subsidiaries.In the USA NMB bearings are exclusively sold through Pacific International Bearing Sales Inc and a few other select Distributors. NMB as the USA holding company co-exists with NHBB bearing company and manufacturing in the USA.
Where are NMB bearings made?​
NMB Bearing has production plants in Thailand, Japan, Singapore, China, and the USA.
NMB Technologies plants are the most modern automated factories in the world. NMB Bearing company produces millions of miniature ball bearings monthly. NMB Bearing's ability to produce millions of bearings repetitively of the highest quality makes them a leader in miniature bearing production. NMB's high-volume automated manufacturing capability is just part of the NMB story. NMB bearing has invested in extensive research, development, and tool-making facilities. NMB bearing's material laboratories are equipped and staffed to perform full chemical and metallurgical analysis on NMB bearing components. In manufacturing NMB bearings, process surveillance is maintained for all production operations to ensure that each and every NMB bearing is of the highest quality.
NMB Miniature and Instrument Bearings​
NHBB bearing's sister company to NMB Bearing is recognized as the leader in the design and manufacture of ultra-high speed bearings which can operate at speeds up to 500,000 rpm. This capability is based on an unwavering commitment to superior bearing design, backed by cutting-edge bearing product development and a precision ball-bearing testing laboratory. The precision ball bearing laboratory is dedicated to validating new bearing retainer materials. The NMB/NHBB precision ball bearing when considered to be ultra-high speed also needs special consideration for bearing lubrication. In addition to quality and properly selected bearing lubricant, ultra-high speed bearings should also include a machined retainer from primarily material that provides lubricity. In order for NMB/NHBB ball bearings to operate at ultra-high speeds in excess of 8000 rpm, ball-bearing materials must be made from the best-bearing materials.

Miniature ball bearings are our specialty in offering NMB and others we can meet your needs when specifying NMB high-precision ball bearings in your application. Pacific International Bearing has chosen the best of the best in bearing manufacturing to offer to our customers.
NMB-bearing company has the most value, the biggest bang for your dollar, if you will.
You will get guaranteed quality by specifying NMB bearings and guaranteed support through Pacific International Bearing.
What our customers say
Dan
Purchaser Medical OEM
I really enjoy working with Pacific International Bearing. Everyone is very responsive and friendly. Their attention to detail and helpfulness makes my job easier. They have been a great company to work with.
Jan 13, 2022
Travis – Purchaser Industrial
Third Review
PIB has an exceptional customer support team. They are always willing to go above and beyond our expectations.
Jan 4, 2022