Who we are
Pacific International Bearing Sales is a USA based global bearing distribution company. A leader in the bearing industry for over 35 years. PIB supplies to a wide range of Industries selling to OEM, Resellers and Consumers. PIB is a stocking distribution company meaning we have inventory to support our customers when they need it. We bridge the gap between long lead times and our customers daily needs.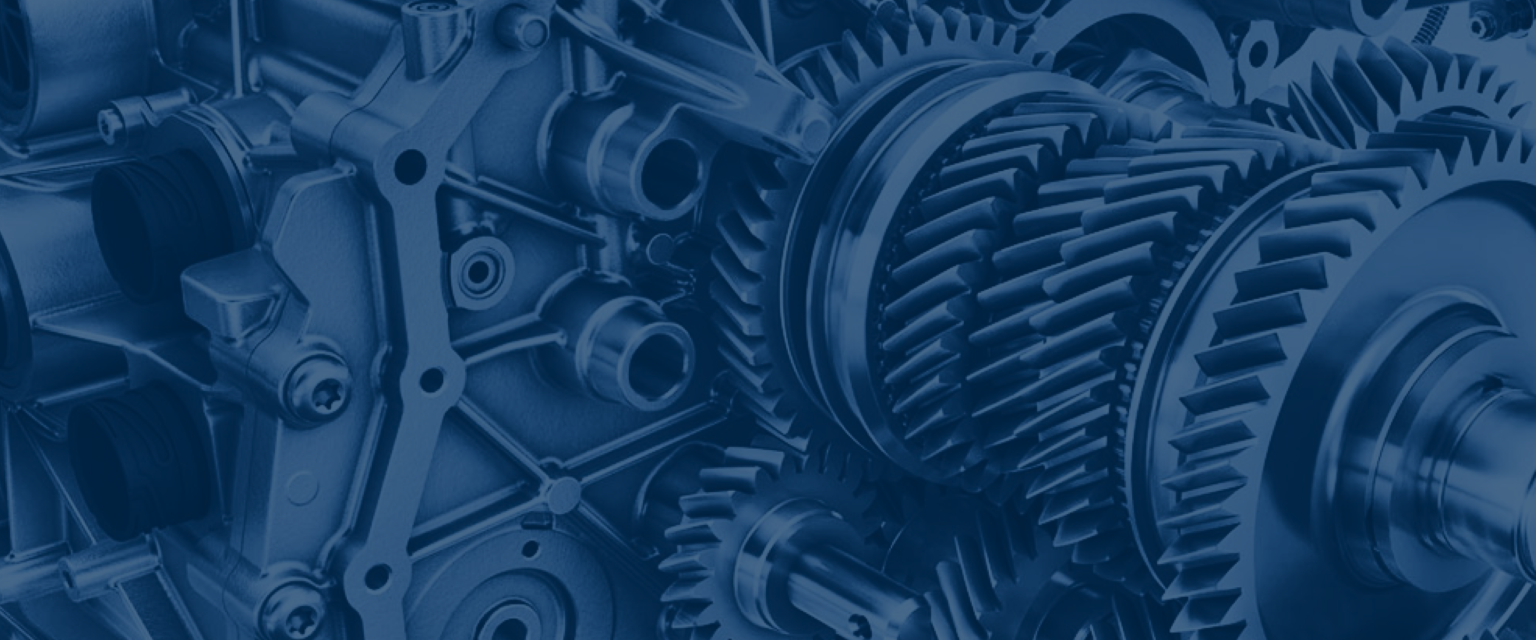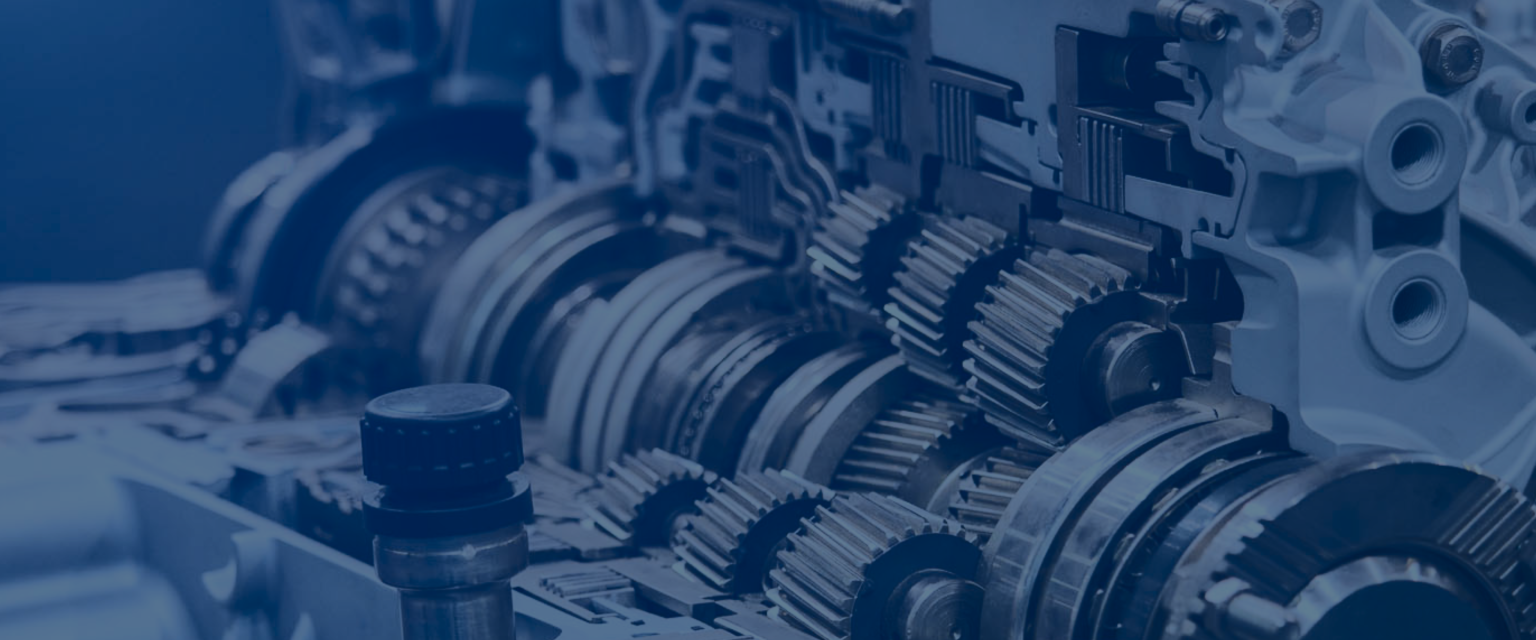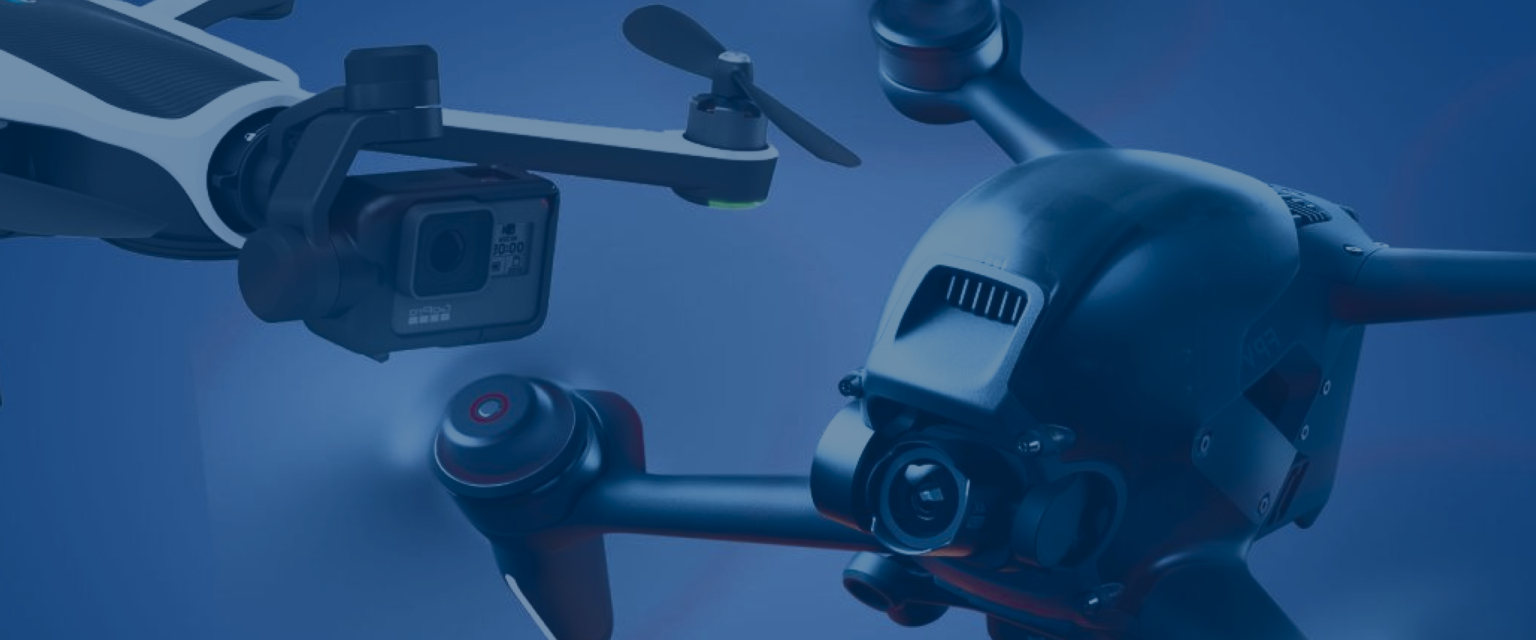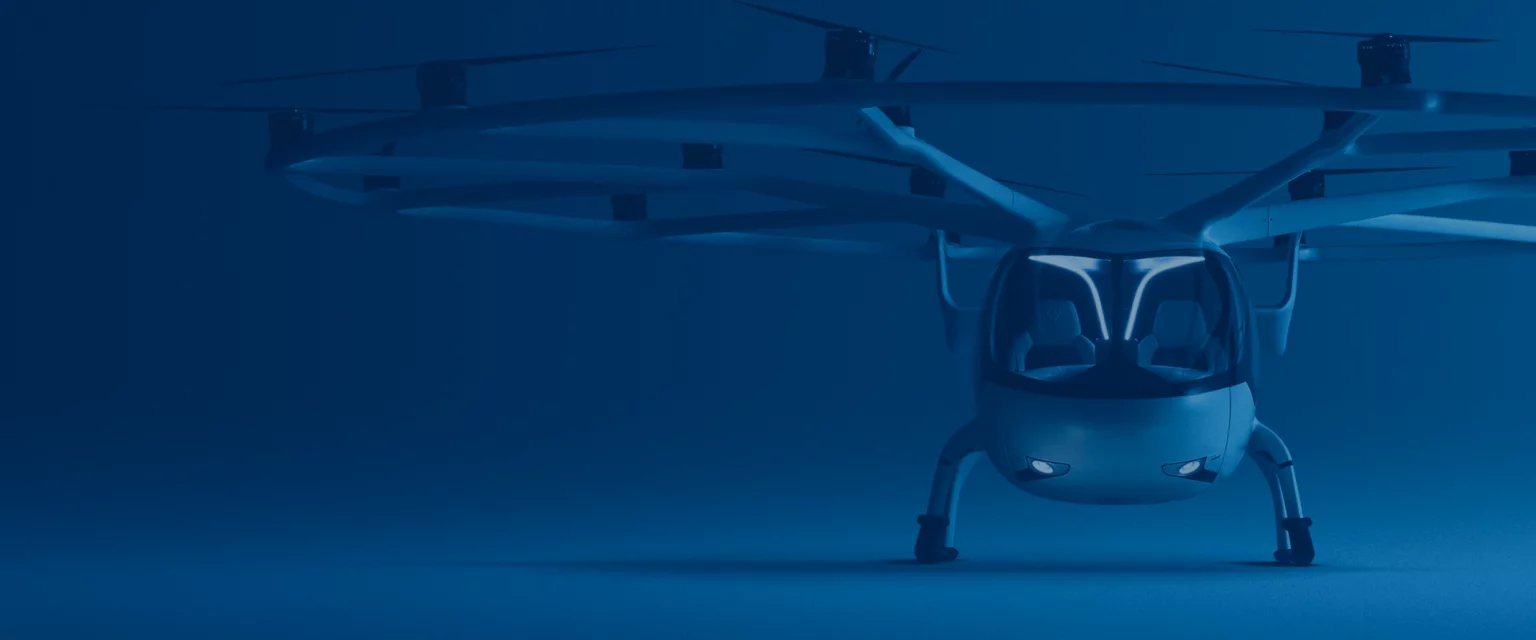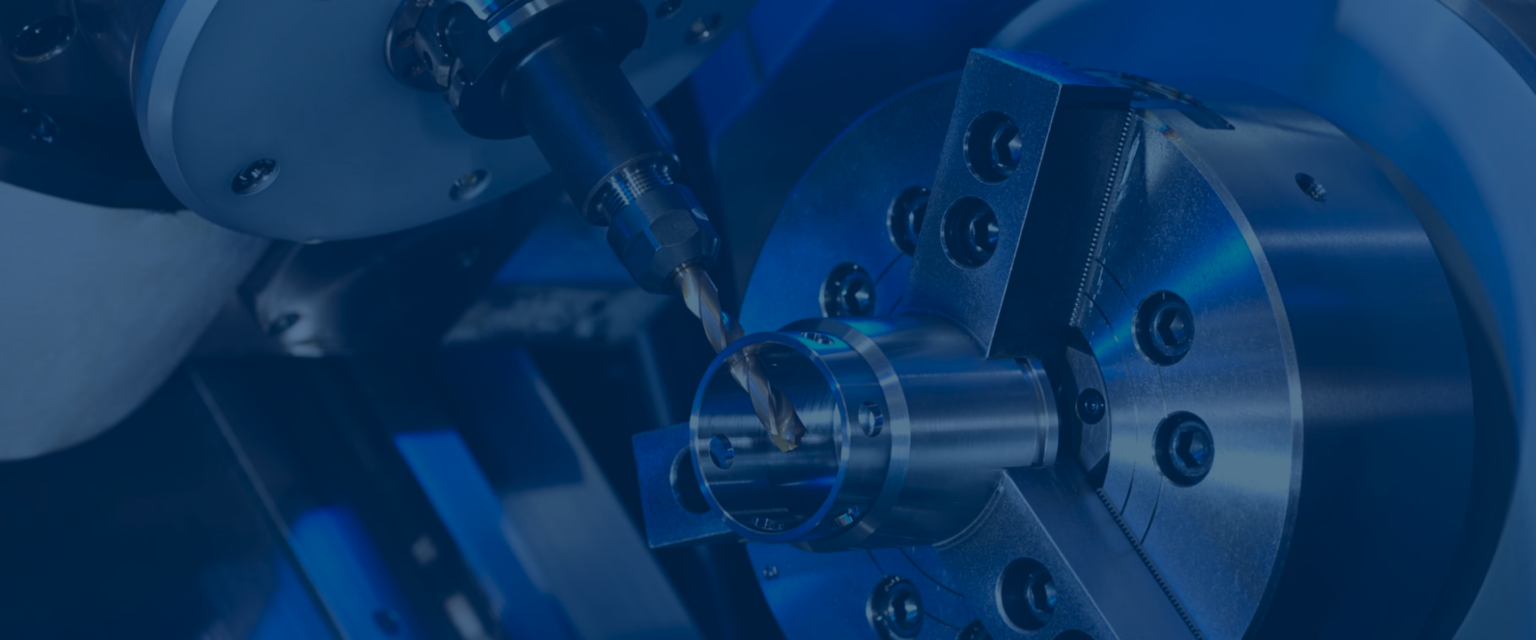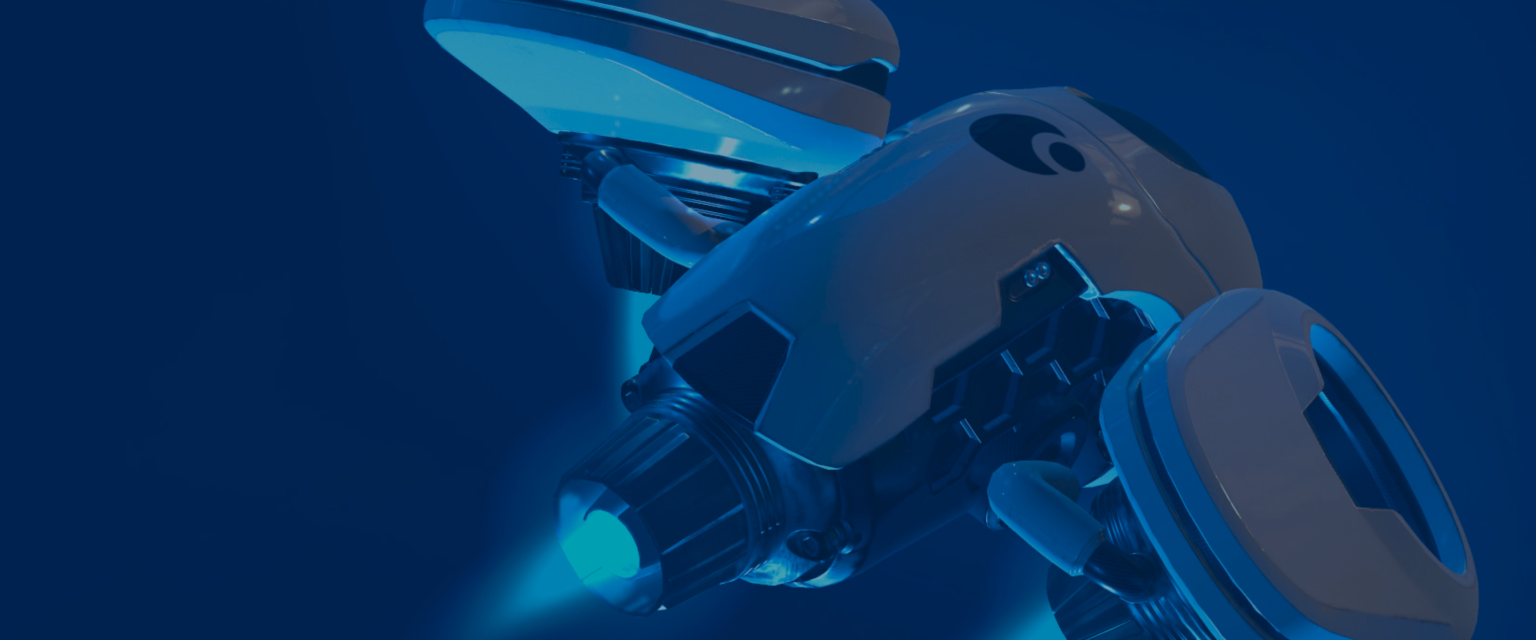 About PIB
PIB is a Precision Bearing Distribution company. We are centrally located between three major ports of entry, San Francisco, San Jose and Oakland California. Products can ship to anywhere in the world the same day if required. PIB is a certified and authorized partner with most major brand name bearing manufacturers such as SKF, NMB, TPI, NB, CPC, INA, Schaeffler, FAG, Kaydon, Barden, NHBB, RBC and many many more.

PIB provides its customers with the highest quality bearings at the greatest value by partnering with industry leading bearing manufacturers and offering superior engineering and customer service support.


Our core values
PIB strives to provide the highest quality for the greatest value to our customers.
Quality First
Our bearing manufacturers provide us with the best quality products.
Customer Focus
We provide value-added services and dedicated to our customers needs.
Integrity and Respect
We have honest, fair and ethical relations with everyone we work with.
An E-Commerce Solution Built Specifically for OEM's
A first of it's kind platform for original equipment manufacturers
Industries we serve
For over 30 years PIB has built its business developing relationships with numerous Fortune 500 companies in many fields including:
Trusted Manufacturers













INA Bearings, as a part of the Schaeffler Group, produces bearings globally for industrial and automotive industry segments. INA has successfully built quality into all aspects of its manufacturing and has the most innovative and effective system for state-of-the-art bearing production. INA Bearings is considered by many to offer the largest and most comprehensive quality bearing offerings in the world.


NB, Nippon Bearing is globally recognized as a pioneer of linear motion products. For over 80 years, NB supports the linear market with experience, knowledge, high technology and a continued effort for new product development.

Myonic bearings are designed to deliver superior performance and reliability. They are a great choice for applications where vibration and shock resistance are required. Myonic Bearings have an extended service life, reducing the need for maintenance or replacement.

Kaydon's thin section bearings meet the most exacting specifications of applications for the aerospace and defense, commercial aerospace, heavy equipment, industrial machinery, medical systems, mining, oil and gas, radar, renewable energy, robotics, semiconductor, solar, and wind markets. PIB carries the entire Kaydon thin section bearing product line including Reali-Slim® and Ultra-Slim®; Real-Slim TT® turntable; cross roller; four-point contact; and tapered roller bearing designs. Slewing ring bearings include four-point contact, eight-point contact, cross roller, three-row roller, and wire-race configurations.

Schaeffler's Industrial division supplies a large range of products such as rolling bearings, plain bearings and linear motion components. The Schaeffler group of bearing companies provides not only products but engineering and sales support to over 75 different Industrial sectors. Distributors like Pacific International Bearing Sales Inc provide Schaeffler with a wide net of global stock for customer consumption.

RBC leads in the market because of high quality, unique bearing manufacturing capabilities and highly trained sales and support organization. Pacific International Bearing is an Authorized distributor for RBC Industrial bearings and stocks and sells RBC's expansive product line.

Tung Pei Industrial Co., Ltd. — also known as TPI, was established in 1966 and immediately led the industry. There are three main concepts for the company: Optimism, Confidence, and Innovation – the main ideas TPI follows while manufacturing.

SKF provides unparalleled expertise in the design and manufacturing of bearings, seals and lubrication systems. PIB specifically partners with SKF to distribute its line of super-precision bearings.

NMB brand miniature and instrument bearings are famous worldwide for being the top product when it comes to quality, long term consistency and best value over the lifetime of the product.
What our customers say
Dan
Purchaser Medical OEM
I really enjoy working with Pacific International Bearing. Everyone is very responsive and friendly. Their attention to detail and helpfulness makes my job easier. They have been a great company to work with.
Jan 13, 2022
Travis – Purchaser Industrial
Third Review
PIB has an exceptional customer support team. They are always willing to go above and beyond our expectations.
Jan 4, 2022