Quality / ISO
Established 2014, the PIB's quality management system is currently registered to the most updated standard — ISO 9001:2015.
PIB employees and management are committed to the improvement and implementation of the quality management system in order to provide all customer's bearing related products and services of the highest quality and with on-time deliveries.
The scope of our registration includes the distribution of bearings and related products to the aerospace, miniature, commercial, military and industrial sectors as well as the cleaning and relubrication of bearings in our Class 10,000 clean room.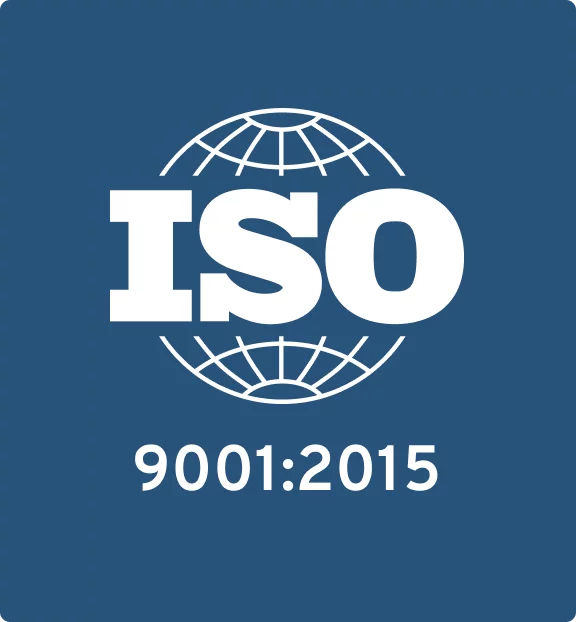 About iso
ISO 9001 is the world's most widely recognized quality management system standard. It helps us to consistently provide products and services that meet our customers' needs and conform with applicable statutory and regulatory requirements.
Benefits of working with ISO 9001:2015 certified companies
Minimize mistakes
Better quality products and service
More reliable production scheduling and delivery
Improves reporting and communications
Standards maintained by annual assessments