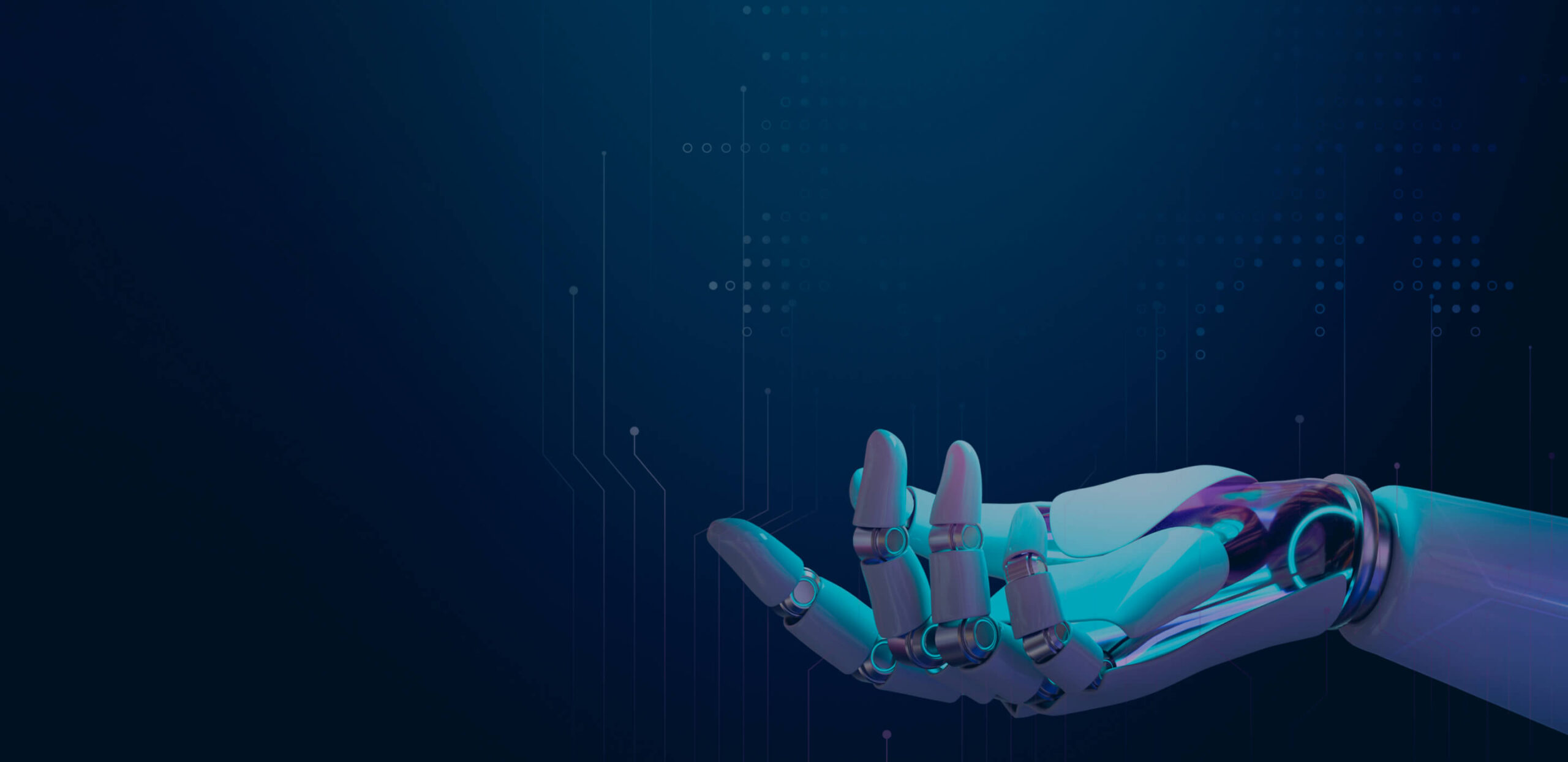 Robotics and automation feature heavily in many industries. From the military, to agriculture, health care, and a wide range of manufacturing industries, self-operating machines have become dominant in many workflows across various spheres. One major factor behind this is the assurance of reliability. There is an inherent expectation that machines will not unexpectedly breakdown.
PIB provides durable, low-maintenance robot bearings, for both rotational movement and linear motion. Our inventory includes thin section bearings, radial ball bearings, and thrust bearings. These are all elements that are often critical for robot arm dynamics for example, and are generally used in many different instances in robotics and automation.
As robotic technology improves, we continue to maintain the high standards that are necessary to support this growth whether your needs are in the food industry, metal and machinery, automotive, pharmaceutical, or a whole range of others. Our high-quality bearings provide the reliability necessary to build truly autonomous systems like printing machinery, textile machinery, machine tools, or production lines for electronics. Machines that you can be confident will provide the longevity and dependability that underpin robotics and automation.