High Tech / High Performance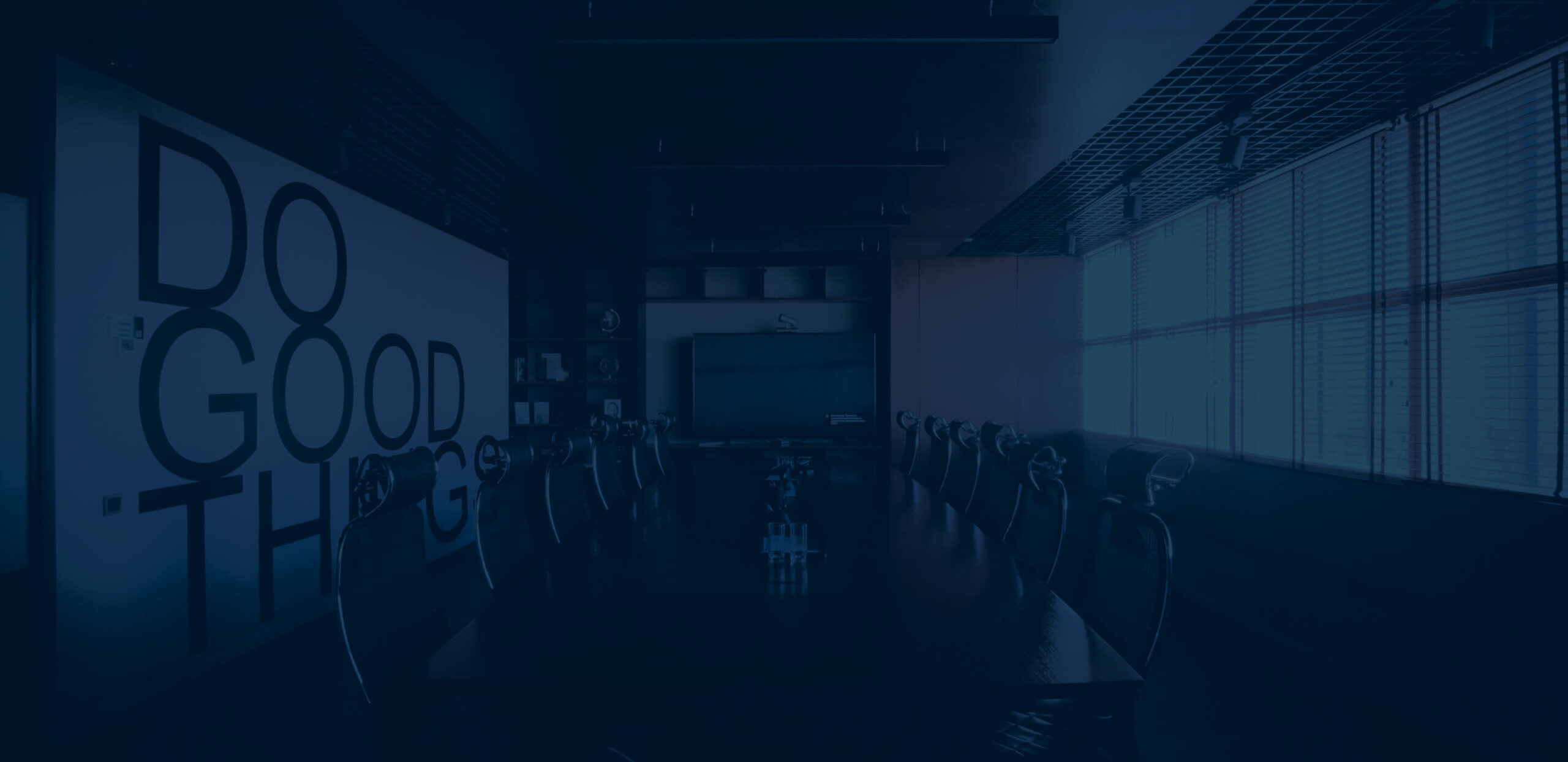 High-performance bearings
In different applications, be it automotive, manufacturing, or any number of other spheres, bearings can be subjected to extreme conditions. These could be high horsepower applications with extremely high RPMs for example, high-temperature or high-load applications where ordinary parts may not be able to hold up. In such cases you need high-performance bearings that will be able to provide the durability, fatigue resistance, high tolerances and other characteristics that such applications demand.
Our catalog of products has everything from miniature instrument bearings, to radial ball bearings, linear bearings, and a wide variety of other high-performance solutions for diverse set-ups, including your own custom designs.
If you are not sure what the exact solution to your particular set of challenges is, our team of experts that includes a network of engineers, manufacturers and CBS-certified bearing specialists are available to assist you with engineering and design support, and many other services.