Medical and dental
PIB supports medical device manufacturers bearings devices ranging from blood pumps and powered surgical instruments to monitoring and diagnostic equipment.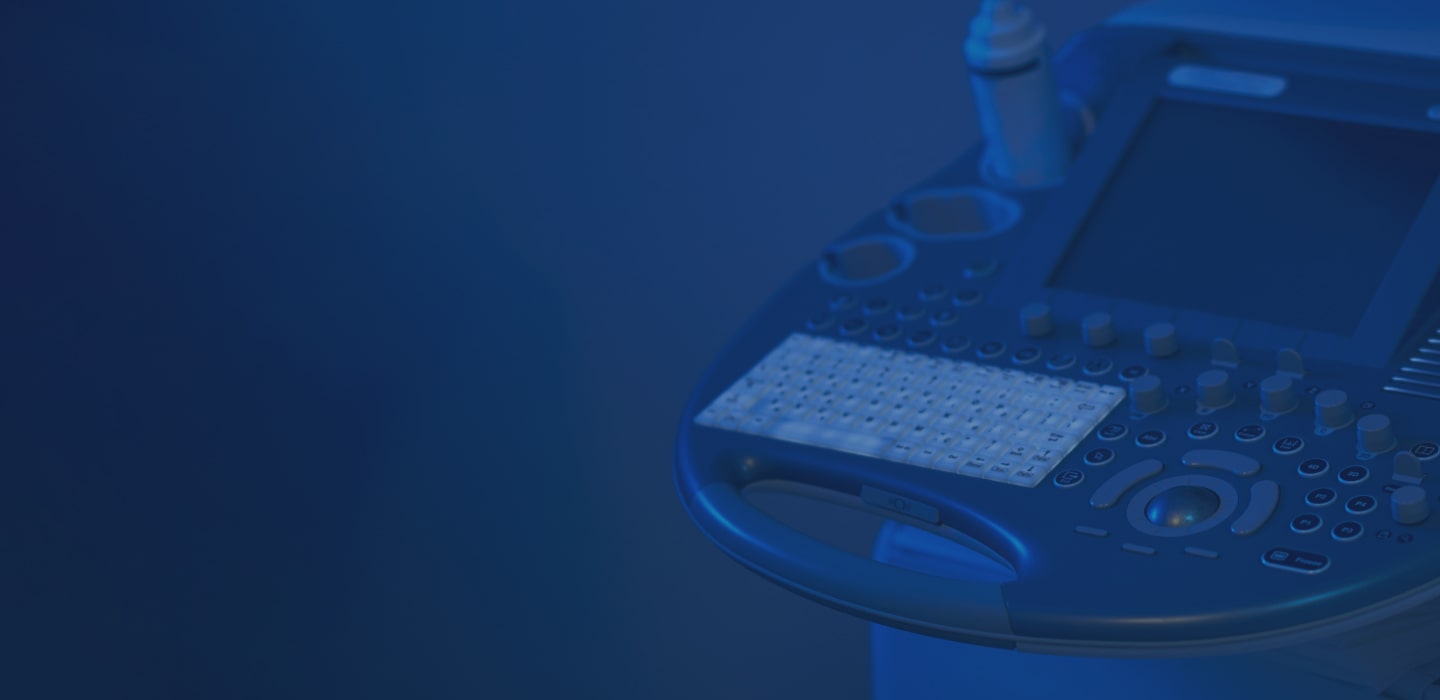 In the medical and dental industries, there is little to no margin for error. And just as high expectations are placed on the medical specialists while they perform a variety of tasks, the equipment they use is also required to be of a similarly high standard. The same concerns dental drill bearings and dental handpiece bearings.
At PIB, we understand that the stakes are high. That is why we prioritize quality and reliability above all else and work with most reliable brands – like Myonic dental bearings.
For decades, we have supported medical equipment manufacturers with highly precise bearings – linear, rotary, and various combinations of the two – for an entire range of usage scenarios.
Whether it's diagnostic testing, or surgical equipment, our bearings are expected to perform reliably in a diverse range of operating conditions. Some medical equipment is regularly exposed to corrosive environments, often coming into contact with caustic gasses, different chemicals, and bodily fluids. Other devices may have to withstand high temperatures, operate at high speeds, or possess specific properties such as low-noise operation, or be non-magnetic.
PIB offers an extensive range of bearings for different use cases. There are special materials like cronidur 30, 440c stainless steel, ceramic bearings, m50 steel, steel bearings with dicronite coatings or treated with solid lubricants such as high-molecular fluorine and molybdenum disulfide.
Whatever your usage scenario, our industry experts will be on hand to help you find solutions.