Machine Tool and Spindle Repair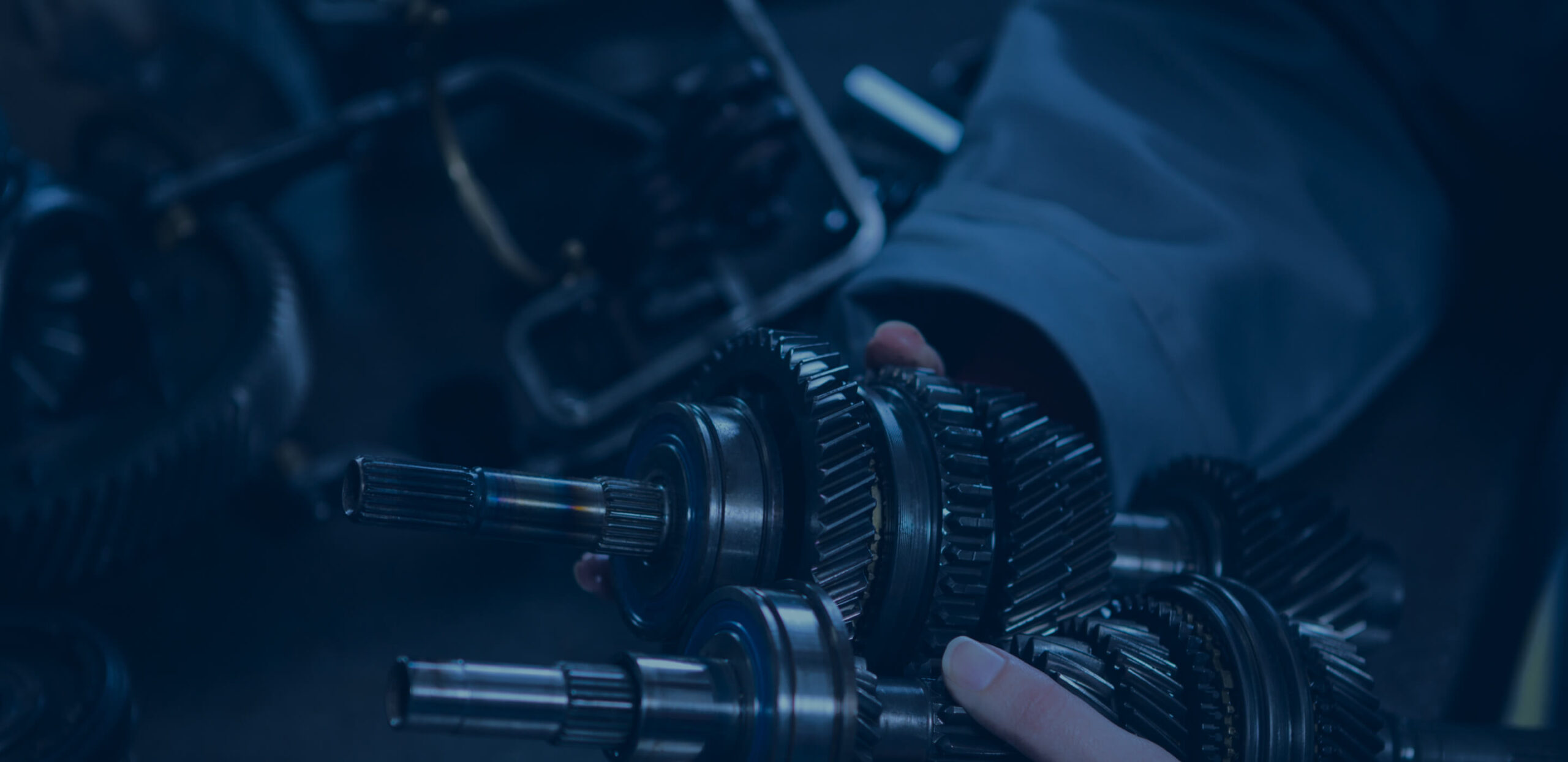 For many industries, high-precision tools are the mainstay of operations and, to ensure their longevity, regular maintenance and parts replacement is an absolute must. The equipment involved features many moving parts with machine bearings that connect them together, drive belts, cutting tools, and the like. They are the centerpieces of equipment like milling machines, lathes and other tools where precision tolerances are essential.
PIB has an entire catalog of SKF, FAG and TPI angular contact bearings as well as spindle bearings that you can purchase on our online store. Along with our various ready-to-install, high-precision and low-maintenance angular contact bearings, we also offer our unrivaled industry experience drawn from decades of operations supporting clients from many different sectors.
Take advantage of industry-leading expertise from our manufacturing partners and receive onsite technical support to assist you throughout the process. This includes bearing analyses, technical testing, and expertise on tribology, material technology, research and development. We also offer training and continuing education.