Ball bearings supplier in Illinois
Pacific International Bearing is a leading supplier of ball bearings available for sale in the state of Illinois. We work closely with leading bearings manufacturers such as SKF, NTN, NSK, FAG and INA to source top-quality products that deliver exceptional reliability and durability.
Get in touch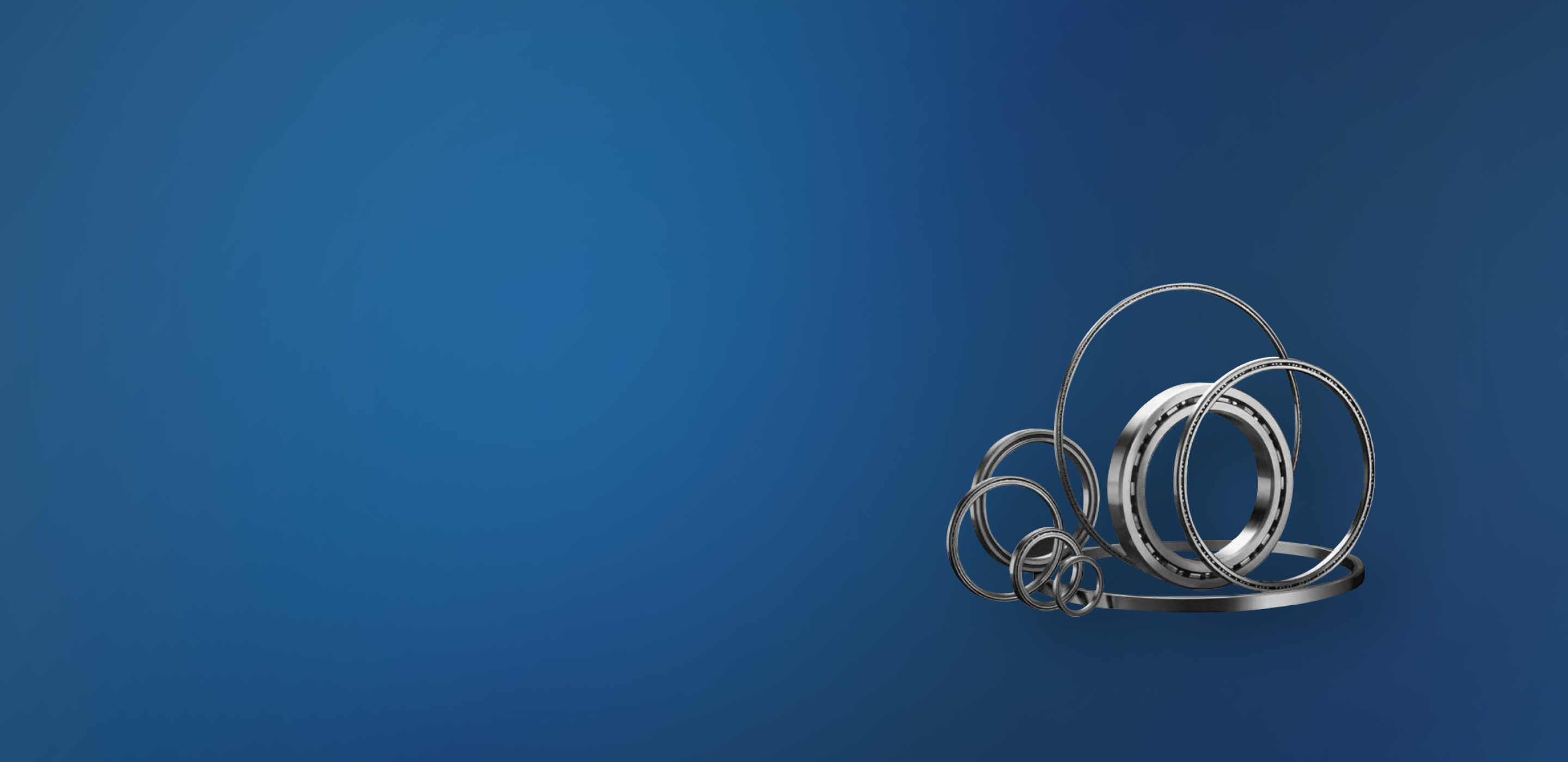 Ball Bearings We Offer
We offer brand names like SKF, NTN, NSK, FAG and INA specifically aimed for use in the agribusiness and food processing as well as advanced manufacturing, machine tools and automotive areas.
WHY CHOOSE PIB AS YOUR BEARING SUPPLIER
A leader in the bearing industry with over 44 years in the business, PIB is committed to providing the highest level of quality for the greatest value to its customers.
Custom design in Illinois
With a wealth of engineering expertise and manufacturing engineering support, we go the extra mile to provide custom solutions for even the most demanding applications. Whether it's unique dimensions, high-loads, rapid-speeds, or specialized environmental considerations, we're your go-to resource for innovative solutions. Get in touch with us at [email protected] to explore the possibilities.
We provide solutions that drive progress across Illinois industries. Contact us today to initiate a conversation about your bearing needs – let's set a new benchmark for excellence together.