51424-MP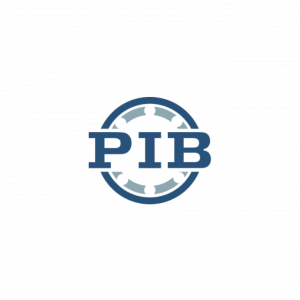 51424-MP
Get Volume Pricing
Special pricing for OEMs and high volume users.
Request Quote
in list
Please check the entered value
Quote list updated
Still have other questions?
Please contact our sales managers or request a call they are ready to solve any of your questions.
(800) 228-8895
Request a call
Specifications
Inner Ring Bore (d)
120 mm
Outer Ring O.D. (D)
250 mm
Load Rating (Ca)
102288.07 lbs
Load Rating (Coa)
301243.98 lbs
Max Speed Greasex100
1180
Product partly in stock
Product added to Back Order
There are only 100 products in stock right now, they will be added to your cart. The other 900 products will be added to back order, so you can buy them when they're available.
10 items are out of stock. They've been added to your back order list. We will notify you once they're available. Contact sales for more info - 1-800-228-8895