Ball bearings supplier in Michigan
With years of experience in the industry, Pacific International Bearing is a reliable distributor of high-quality bearings across Michigan. We work closely with leading bearings manufacturers to source top-quality products that deliver exceptional reliability and durability.
Get in touch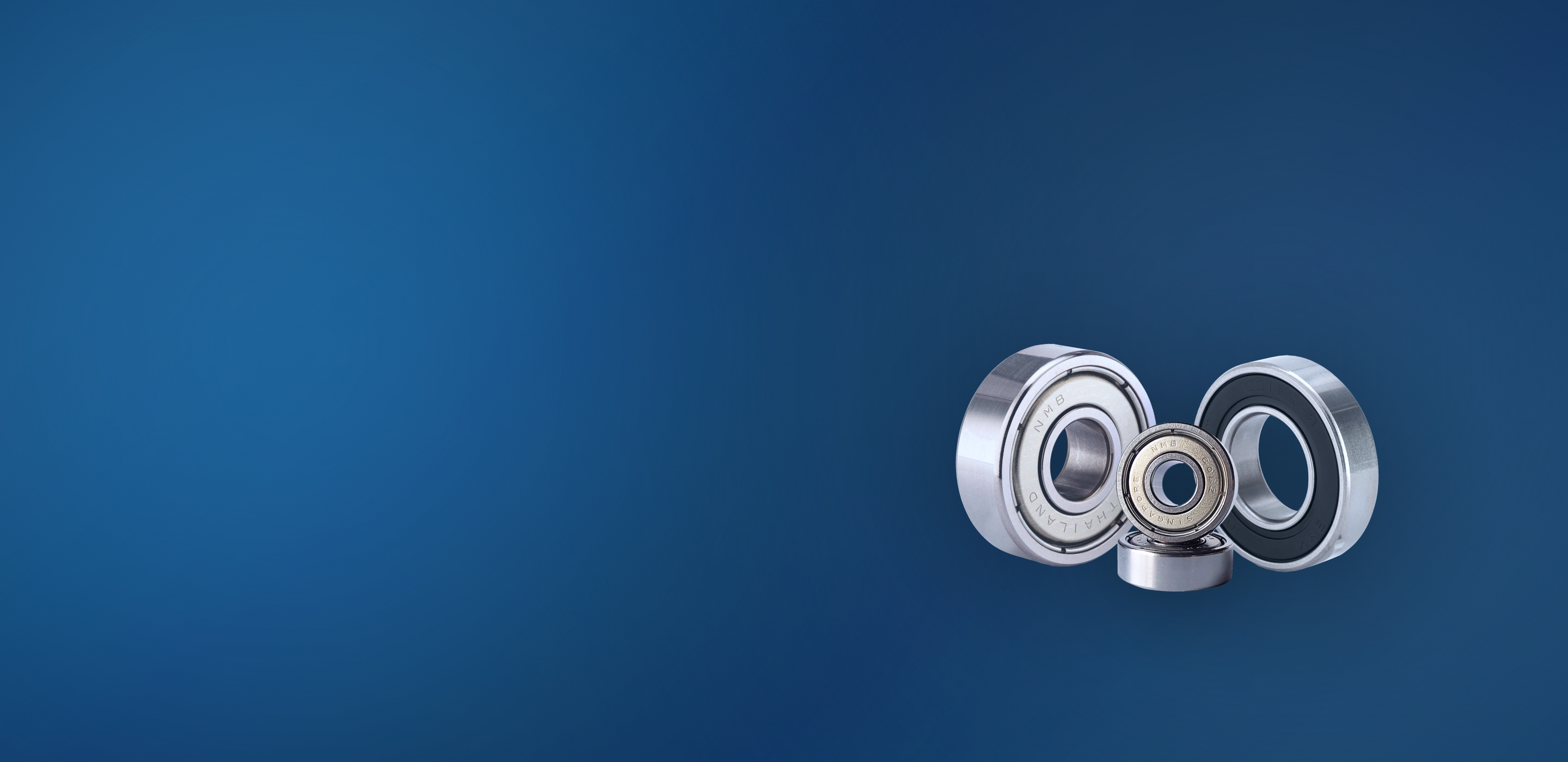 Ball Bearings We Offer
Unmatched excellence in ball bearings and customer service across Michigan. Regardless of your industry,be it medical, robotics, manufacturings, or any other, our extensive selection of ball bearings positions us as the favored partner for our businesses.
WHY CHOOSE PIB AS YOUR BEARING SUPPLIER
A leader in the bearing industry with over 44 years in the business, PIB is committed to providing the highest level of quality for the greatest value to its customers.
Custom design in Michigan
With PIB's years of in-house engineering expertise and manufacturing engineering assistance, we offer custom solutions in Michigan for even the most demanding applications. Whether it's special dimensions, loads, speeds, or environmental considerations, we are here to discuss and provide solutions. Reach out to us at [email protected] for further assistance.