Koyo bearing
With a global presence, Koyo Bearing Company strives to provide customers with best-in-class solutions for their needs. From custom products to standard items, Koyo can help meet any application requirement.

Koyo bearing
Koyo since 1921 has been a leader in the manufacturing of bearings and bearing products. Koyo Bearing offers an expansive range of products including Deep groove ball bearings, angular contact ball bearings, special environment ball bearings,thrust ball bearings, self aligning ball bearings, spherical roller bearings, tapered roller bearings, cylindrical roller bearings, needle roller bearings, and oil seals. With a commitment to customer satisfaction and an extensive inventory, Koyo guarantees quality products and services every time.
About KOYO Bearing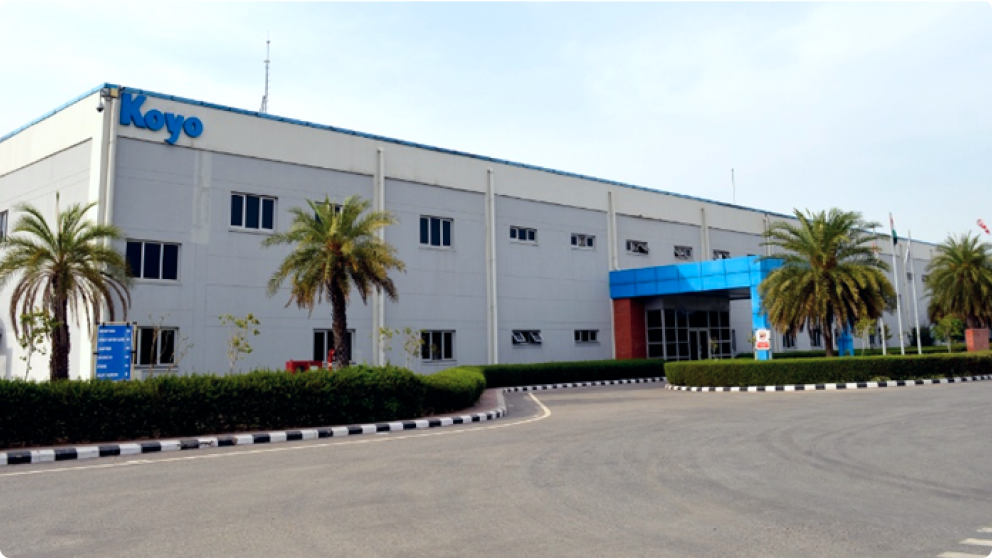 Koyo Seiko Co., Ltd., commonly referred to as Koyo, is a Japanese bearing manufacturer founded in 1921.
1921: Koyo Seiko Co., Ltd. is established in Osaka, Japan. The company produces bearings for industrial and automotive applications.
1954: Koyo develops the first electric motor bearing in Japan.
1963: Koyo expands its production to include spherical roller bearings.
1969: Koyo establishes a research and development center for bearings.
1971: Koyo enters the U.S. market by establishing Koyo Bearings USA LLC.
1985: Koyo develops the world's first hub unit bearing for automobiles.
1995: Koyo establishes a joint venture with a Chinese bearing manufacturer.
1996: Koyo becomes a member of the JTEKT Corporation, a large automotive and industrial parts supplier in Japan.
2005: Koyo develops the world's first ceramic bearing for use in extreme environments.
In 2006 Koyo Seiko and Toyoda Machine works merged to form JTEKT. They proclaim they have been knocking down walls and building one company with a single message – JTEKT delivers Quality, Reliability, and Customer Service.
In April 2022, JTEKT Corporation unified many of its global brands to the JTEKT brand. For bearings, this meant the Koyo brand name and logo transitioned to JTEKT. JTEKT is replacing one of the most recognizable and iconic bearing brand names in KOYO. Product Quality is unaffected by the Koyo name change.
Today, Koyo is a leading manufacturer of bearings and automotive components, with facilities and subsidiaries around the world. The company continues to innovate and develop new products to meet the evolving needs of its customers.
KOYO Products
Koyo's bearing products include deep groove ball bearings, angular contact ball bearings, cylindrical roller bearings, tapered roller bearings, spherical roller bearings, and needle roller bearings, among others. The company also offers a range of bearing accessories and related products, such as bearing units, housings, and seals.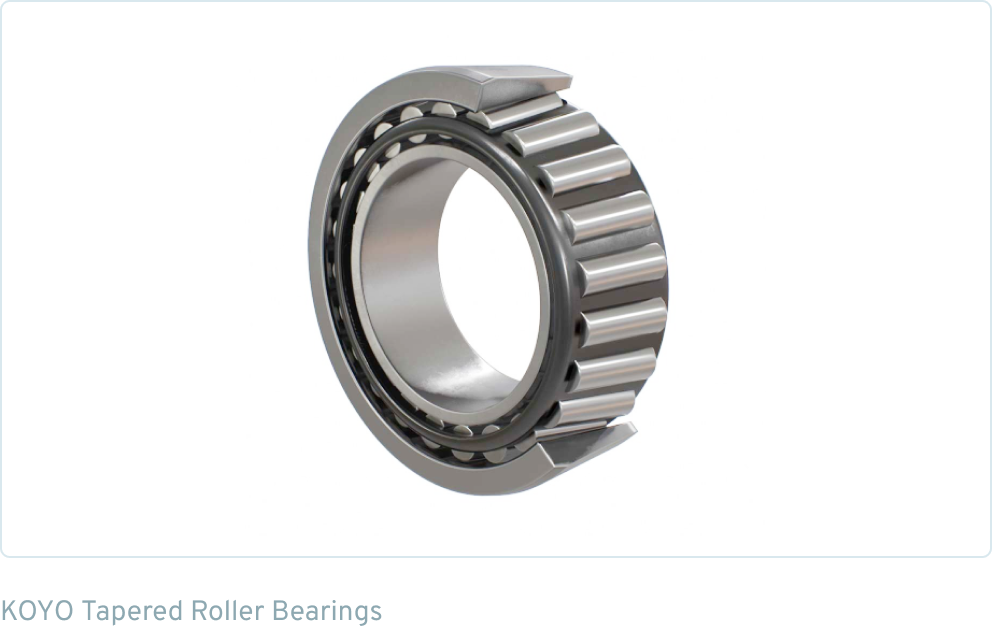 JTEKT (KOYO) entered the bicycle market with its ONI brand ceramic ball bearing in 1984 by utilizing its knowledge cultivated from its automobile and industrial machinery bearing manufacturing operations.
Oni bearings feature significantly lower rolling torque than existing bearings for road bikes. ONI BEARINGS by JTEKT KOYO make pedaling easier while maintaining wheel speed. ONI BEARINGS provide road bike users with greater speeds and more ease in riding comfort. Originating from the JTEKT group's vision of being "No. 1 & Only One", i.e. "O" from "Only one", "N" from "No.1" and "I" from "1(one)". ONI brand ceramic ball bearings are synonymous with higher performance and lower torque.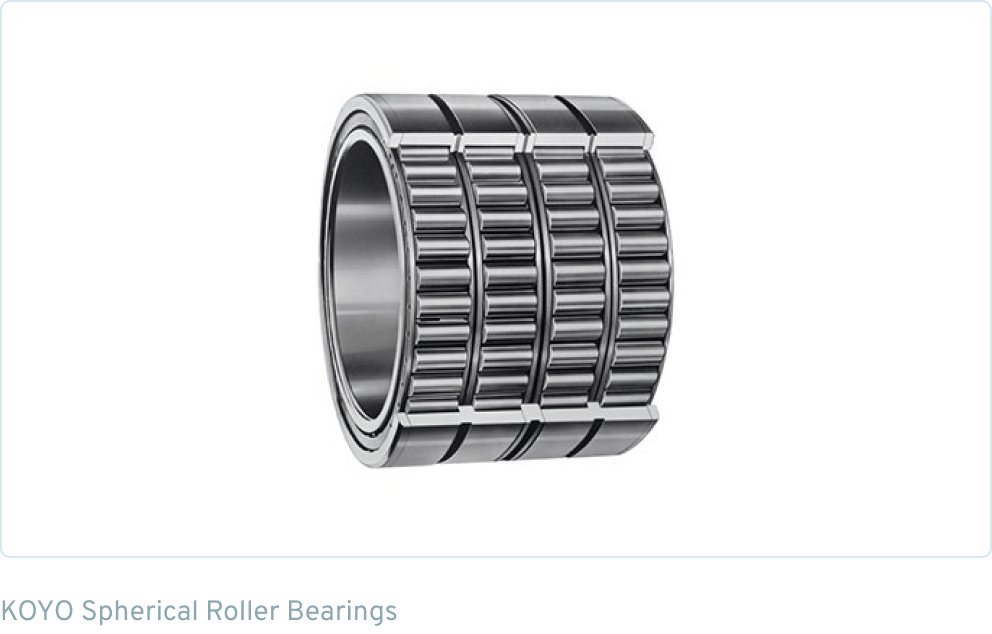 Koyo (JTEKT) has a global presence with operations in Asia, Europe, and the Americas. The company's headquarters are located in Osaka, Japan. Koyo (JTEKT) has a strong commitment to research and development and invests heavily in developing new products and improving existing ones. Koyo's (JTEKT) goal is to be a leading supplier of bearings and automotive components, providing high-quality products and excellent service to customers around the world.