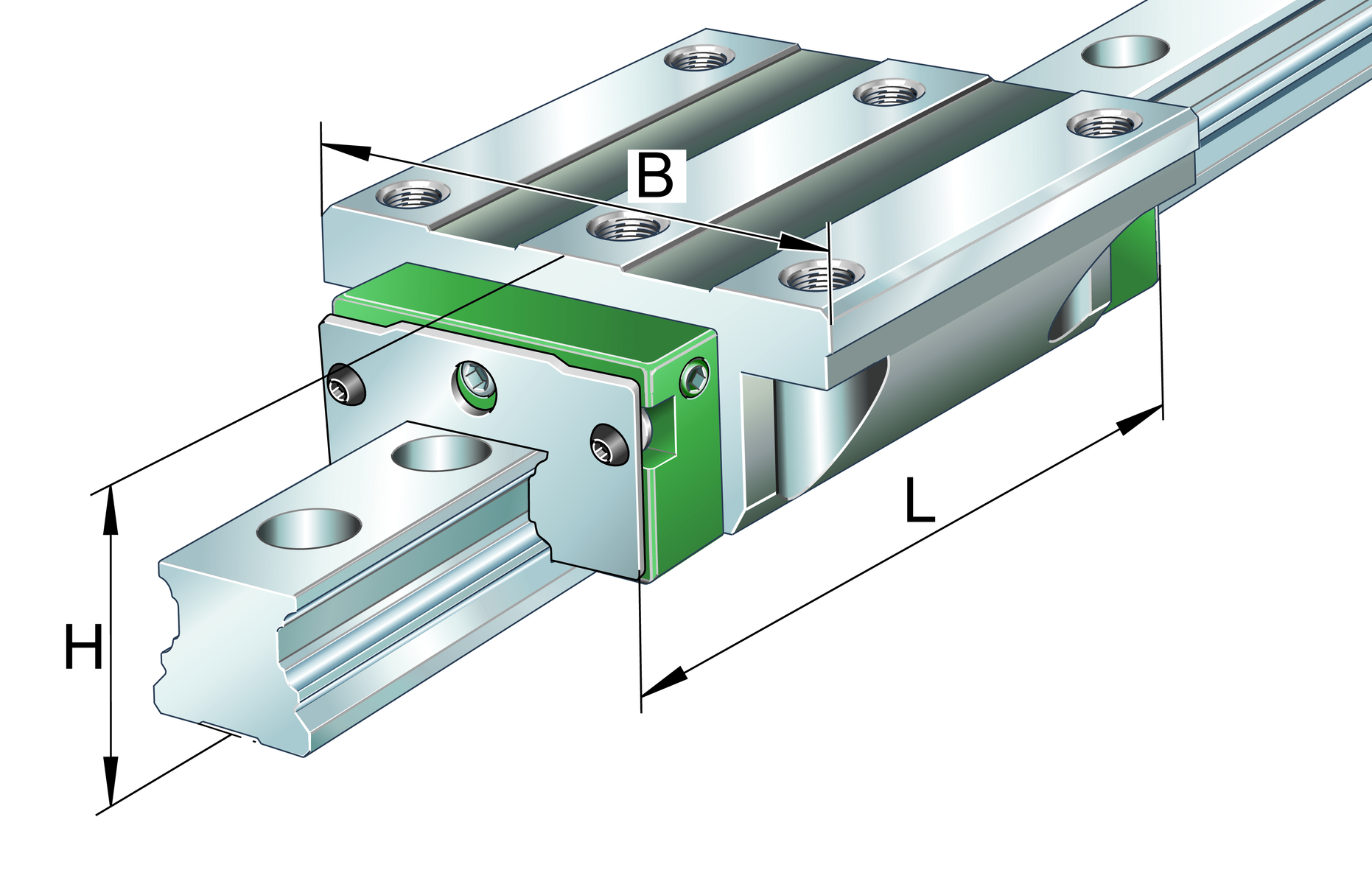 Linear Guides & Carriages
Linear guides are bearings made to move in a particular direction along a rail or shaft. Some linear slides are motorized, others are not. Linear bearings allow for movement with minimal friction, whether the slide is powered manually or through resistance.
Product partly in stock
Product added to Back Order
There are only 100 products in stock right now, they will be added to your cart. The other 900 products will be added to back order, so you can buy them when they're available.
10 items are out of stock. They've been added to your back order list. We will notify you once they're available. Contact sales for more info - 1-800-228-8895